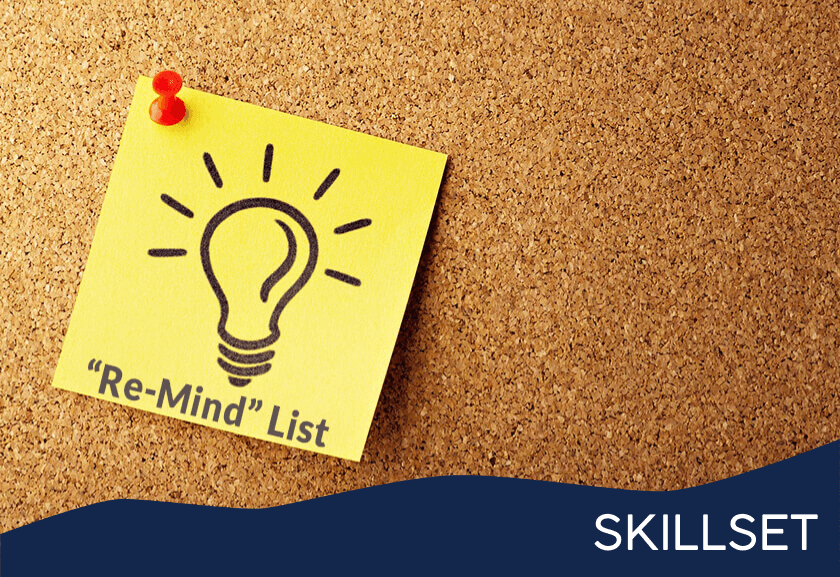 The Truby Management System is designed to give quick and sustainable results. However, no one learns everything on the first go around. This list refreshes AND continues the training.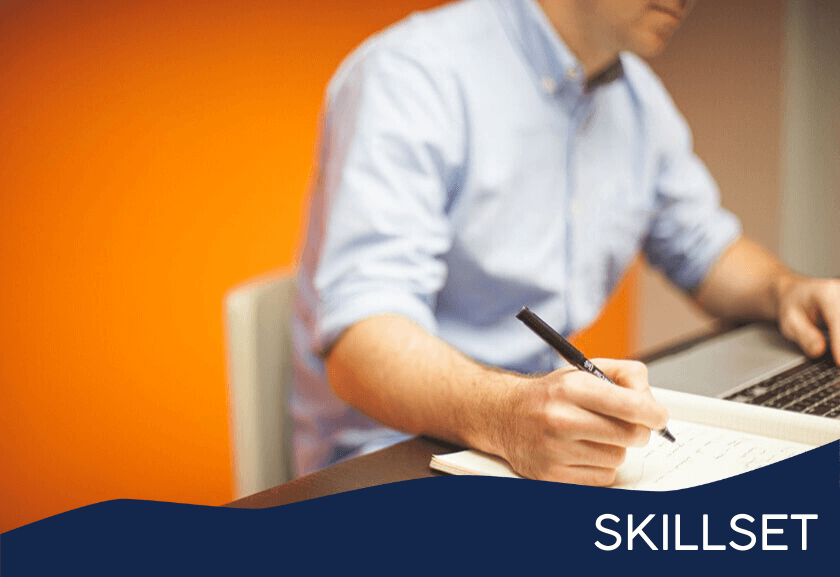 Thirty, 10-minute or under tutorials that can be used at a huddle or staff meeting.
Note: These tutorials, all under 10 minutes, are listed in shortest (2:00 minutes) to longest (9:21 minutes).