What is Your Value?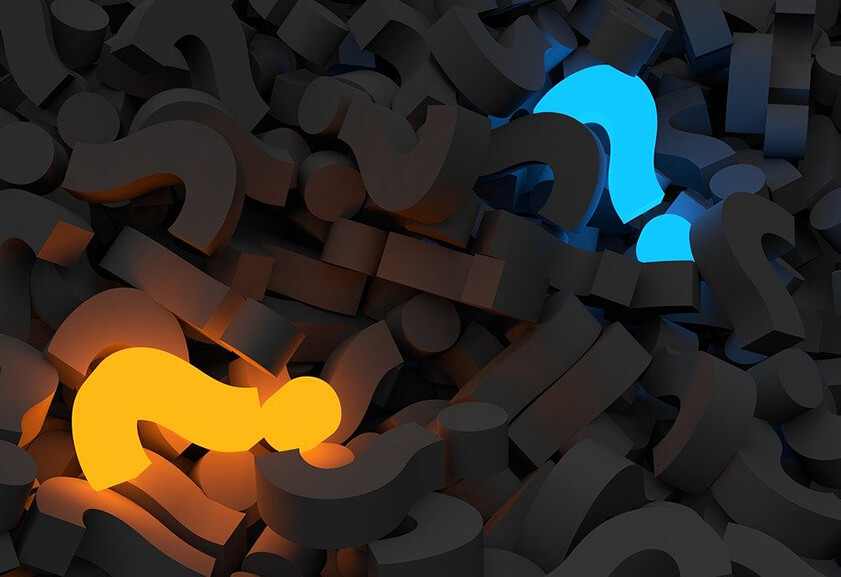 ---
What Do Your Customers Actually Buy?
What you sell is often NOT what your customers are buying…
An architectural firm thought they were selling innovative and award-winning design. When their clients were asked, "What value do you get from this firm?" The answers were consistently themed with, "We get hassle-free architectural processes." The firm was proud, and focused on, their design product. However, the clients were focused, valuing, and buying their hassle-free processes.
A large, marine construction company thought they were selling their services because they focused on being the "lowest-bidder." When their customers were asked about what value they bought, the theme was clearly "managed risk." When the company changed their marketing message and practices to amplify managed risk, they grew to be the biggest company in their industry from the Rockies to the East Coast.
This same dynamic exists internally in large firms. The HR department may believe they are delivering humane, respectful, legal processes. However, when a manager calls an HR representative for advice, they are mostly looking for a quick answer so they can get on with their work. An IT department may be focused on implementing time-saving technology. Often, their internal customer is only interested in getting their desktop working again…now!
Disconnect Between Products/Services and Value
There is often a disconnect between the product or service a company or team THINKS they are selling, and the VALUE the customer is actually buying.
One of the steps in the Truby Management System (TMS) focuses on this. After the management system builds effective leadership and high-performing team dynamics, the TMS turns its spotlight on "value" – THE "unique selling proposition" that the team or company is delivering; that which makes you unique, attractive, and valuable to your customer, be they an internal or external customer. And that value is often different than the actual product or service provided.
Here's an example. When you buy a loaf of bread at a mini-mart, you are not buying quality bread, low-cost bread, or even looking for a bunch of choices in bread types. THE "value" you are buying at a mini-mart is the saving of time. No matter if you are buying bread, cough syrup, soda or beer; you want to get in. Out. And on with whatever you were doing. You don't want the experience to take much time.
Think about it. If you are standing in line at the cash register behind six people because the new person can't operate the cash register, you are NOT happy. You are not getting the value you are there to buy…saving of time.
Everything about a mini-mart is designed to enhance that value. The look. The feel. The process. The products. They are conveniently located. They are small, so you don't have to walk to the back of a large store. There are limited choices for a lot of items. Even their name is aligned with their value – Stop and Go, Quick Stop, Convenience Store. You won't see the name "Sit and Lounge." Nor will you find an internet café at a typical "in-and-out-get-what-you-want-quickly" convenience-store.
Align With Your Value
A team, and/or a company needs to understand what value they are to deliver, then align EVERYTHING around that. Their nomenclature, the look, the feel, the processes, even vocabulary. That's what the architectural firm mentioned above did. And when they did, their sales doubled.
Aligning with a unique value is what makes you valuable, attractive to customers, successful, profitable. Your team will be more respected if it aligns around a unique value the internal "customers" want to "buy."
It's even THE core element that helps you become competitive in your industry space. If there are ten furniture stores to choose from, your store will stand out if you are aligned with a specific value. Amplify that value. Deliver that value. When you do, you will get the customer who is looking to buy that value. You get the sale. You get the profit.
Finding Your Value
How do you find your value? How do you know what YOUR customers are buying? First, let me explain this: Organizations we have worked with are often the last to know what their value is. And, your value is not something you decide, create or define. It's something you discover. From your customers.
The Truby Management System teaches you a detailed process on how to find your value. Then, when you find it, there are specific techniques to align around it and amplify it. And when you do, your company or team becomes more successful. More profitable. Sustainable. It is a powerfully leveraging process that propels your success.
Client Example
Here's another true story. The manager of a large hotel and casino in Reno, Nevada hired Truby Achievements to help them build their leadership, their teams, and their business. Implementing the Truby Management System worked. Quickly. Within a couple of months, their leaders were confident in using the system, and their teams were performing with a high degree of accountability and productivity. But what excited the general manager and the company even more was this: Their metrics of success began to increase.
And, though the other steps in our Truby Management System made massive improvements, the 5th step, the one on finding and amplifying the "value," made a HUGE impact.
Within one year, without spending a dime on new gaming, hotel renovations or capital upgrades, they experienced record-breaking success. The General Manager invited Truby Achievements to attend a celebration. The entire management team sat in a large ballroom as he addressed them with this core message, "Before you implemented this system, we were losing money every month. Now our net profit is up 30%. You, as leaders, made the difference!"
Truby Management System
All eight steps in the Truby Management System are important. But step number five, finding and delivering your value, is the one that dramatically increases your competitive edge, your growth, your profitability…and your sustainability.
Not familiar with the Truby Management System yet? Check out more information about our proven business system, including a free training, introducing the concepts here.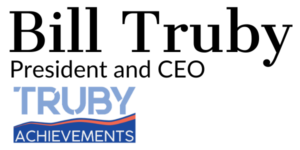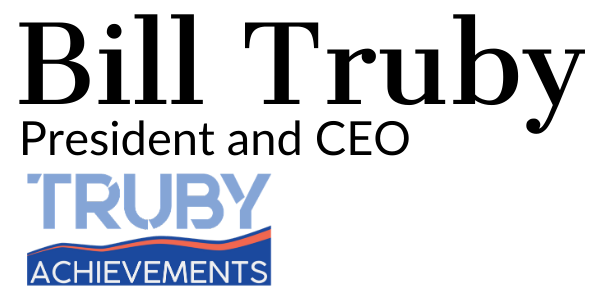 You can also follow us on Social Media for more content:
LinkedIn  |  Facebook
This post was updated on October 25, 2021.
---
Bill Truby
Founder and President of Truby Achievements