In-person or virtual support to help with YOUR unique needs.
Our consulting time with you is truly customized to your needs. We have worked on-site for thousands of companies to deliver successful training, consulting, and events – delivering 100% satisfaction every time. Below are just a few examples. 
If you want personalized, customized, tailored work at your location – click the link to contact us. We'll use our vast experience, along with the tools and teachings in the Business Success Model, to give you the results you are looking for. After nearly 40 years of doing this… we don't know failure!
Select a Service Type or Simply Scroll Below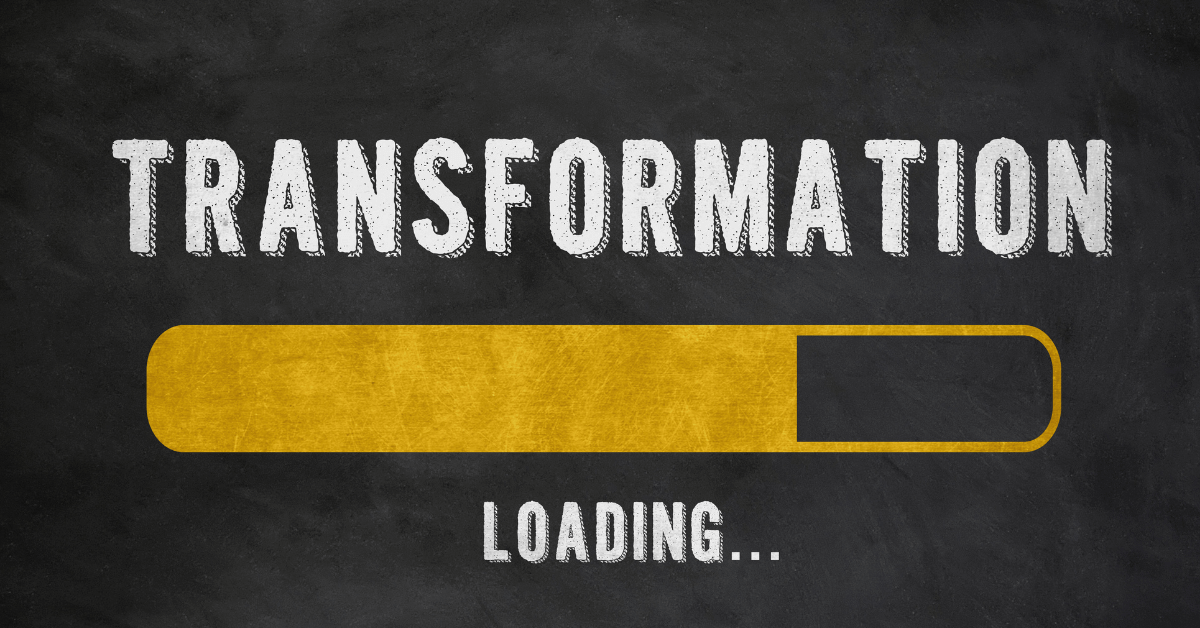 3-Day Business Diagnosis and Transformation Package
Truby Achievements has YEARS of experience in quickly getting to the core issues, unique to a given business, that prevent success. This three-day process is how we can do it quickly, inexpensively – PLUS show you how to fix the issues.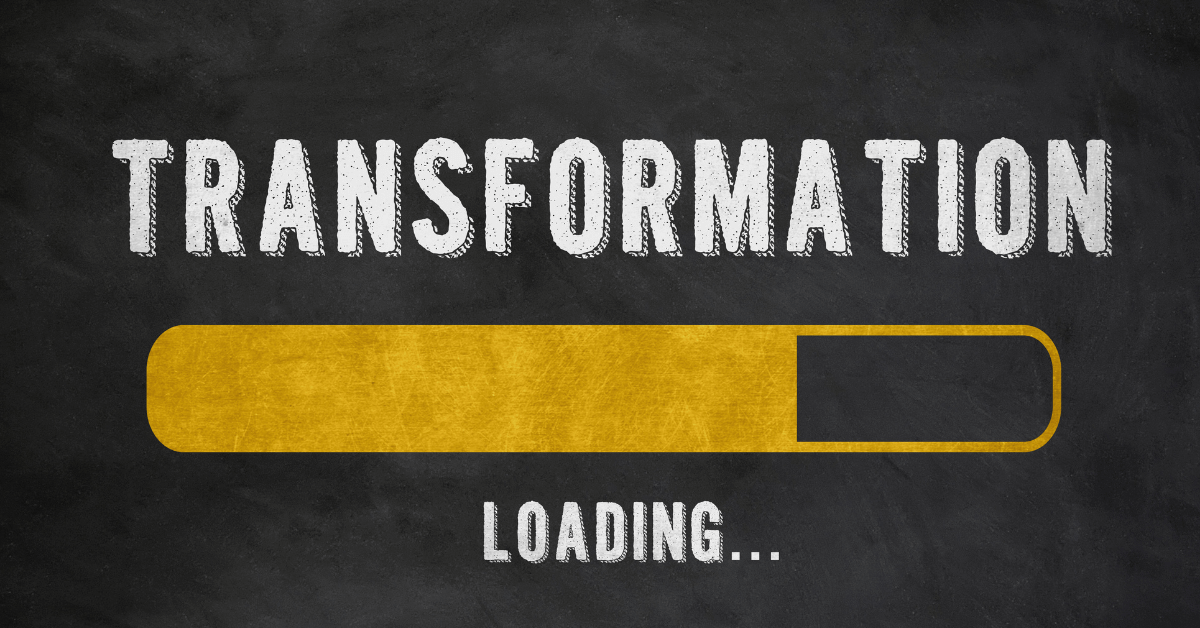 3-Day Business Diagnosis and Transformation Package
Quick Turn Around – Assessment and "Fix-It" Plan
Understand what is preventing abundant success, then receive a tailor-made implementation plan to fix the issues.
How We Help You
Truby Achievements has YEARS of experience in quickly getting to the core issues, unique to a given business, that prevent stellar success. This three-day* process is how we can do it quickly and inexpensively. At the conclusion, we'll deliver a clear plan for you to fix the problems that are dragging you down.
* The days are not consecutive.  A mutually negotiated time gap between days is needed to generate a report and implementation plan.
The Results You Can Expect
This process will give you absolute clarity on what you need to focus on to eliminate the issues and roadblocks that prevent success. But we won't stop with just identifying the problems, we'll give you a fool-proof plan you can implement to address and fix these issues. We'll also include an "accountability trail" complete with a schedule, progress reporting and success metrics goals. 
Our decades of working with businesses brings an abundance of experience in helping you get on the right track. We'll highlight the specific trainings in our Business Success Model that will give you immediate results. Further, we'll show you which trainings are needed for your specific problems and needs. 
What's Included
Pre-Work Meeting – Orientation and planning session to coordinate interviews, work plan, and meetings.
Day One – Assessment involving up to 6 key leaders and staff.
Day Two – Report development, and meeting to align key people and processes for successful implementation of the transformation plan.
Day Three – Spotlight specific BSM components, tools and teaching for a personalized, tailor-made approach to transform your business and team(s).
50% savings in Truby Achievements membership.
Enrollment in receiving the weekly Achievement Nudge.
Price
The "onsite" value for this package would be a minimum of $12,250.00 (plus travel expenses).
We have created this virtual approach that limits your investment to only $4,995.00 (lump sum) with no hidden or additional costs. 
Note: A Truby Achievements Membership is required. Choose the type and level you want and we will discount by 50% for an entire year. If you already have a membership, we will give you credit to add months to it equivalent to a 50% savings.  
Business wasn't good. Teamwork wasn't good. My happiness as a business owner was definitely not good. But this was B.T. (before Truby). I approached Bill and asked him to help me tune the business to get it ready for sale. Bill agreed, but only if I would remain open to the possibility of not selling. I agreed.
We learned what needed to be done, especially in the areas of communication skills and team building. The results were immediate. We learned how to communicate better, solve everyday problems in a more efficient and permanent manner, and what it really meant to be a team. We became a team. And now…I don't want to sell my business.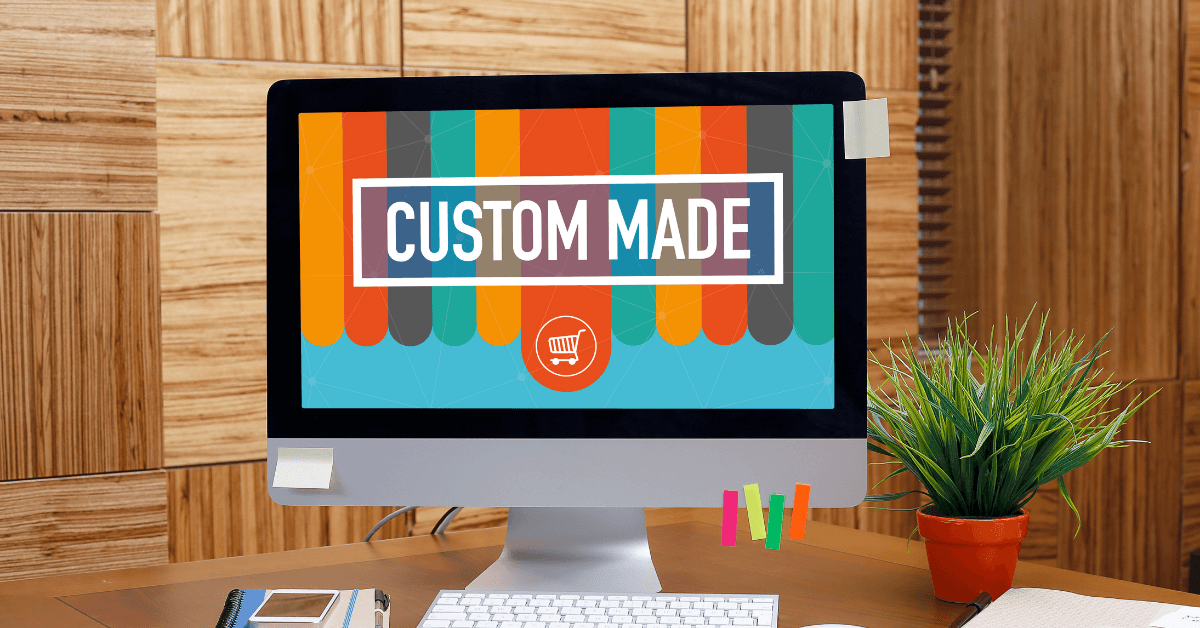 Custom Consulting (Virtual or Live)
A Deep Dive Consultation Process to Dramatically Improve Your Business
How Bill Makes Your Life and Business Better
Bill Truby has been immersed in live consulting for decades. His presentations are highly engaging, training is second to none, and his process facilitation always achieves the desired outcome. His "people and process" expertise can, rather quickly, discern the real issues underneath a problem or dysfunction, then develop the specific approach to fix it.
Some clients have called him "the Navy Seal" of organizational and business development. "We call Bill in, tell him where the problem is, then he swoops in and fixes it!" There doesn't seem to be anything he can't handle when it comes to people management, process efficiency and basic business development. 
Teambuilding, leadership development, communication training, strategic planning, systems development, marketing, organizational development – are just a few of the business building blocks he has addressed in his four-decade career.
The Results You Can Expect
From broad based training and four decades of experience, you can expect Bill to, rather quickly, understand what your issues are. They can be problems that need to be fixed, or areas in your business you simply want to develop to be better.
Whatever the issues, he will provide the training and facilitation to, not only fix those issues and/or enhance the areas you have chosen to develop, but his work will create a better business and team in general.
Further, you will learn tools and methodologies that transcend his involvement with your company. EVERY company he has worked for, be it a fortune 500 firm, or a small "mom and pop shop" has learned how to put his techniques into place for sustainable results. 
What's Included
Pre-Work Meeting – Orientation and planning session to coordinate interviews, work schedule and meetings.
Assessing, training, coaching and development tailored to your company's specific needs and desired outcomes. 
Consulting Fees:
Typical Daily Rate: $4200.00
Typical Hourly Rate = $450.00
Note: Fees may vary depending on your industry and whether the consulting is on-site or virtual.
Note: Travel expenses will be added to onsite consulting. 
After working with Truby, there were two immediate and important changes in our business:
First, the president of the company began to schedule monthly manager meetings thereby giving team leaders current information about the direction, priorities, and goals of the company and clarification about their team's role. Then at regular team meetings, team leaders share this information with team members. The manager meetings also allow information exchange between team leaders where they learn about each other's issues, give support, optimize the knowledge available for problem-solving, and celebrate successes.
Secondly, as more information started flowing from the "top down" it became obvious to team leaders that more and better information helped everyone work more effectively. The leaders now spend more time listening and actively seeking information from team members. When a process isn't working well, we can do something about it sooner.