FREE Training – IMMEDIATELY AVAILABLE
Maximize Profit / Attract More Customers
Eliminate People Problems
Thousands of business owners have done it using
Truby Achievement's "Secret of the How"
You don't learn to do MORE things – you simply learn HOW to do what you are already doing differently. THAT approach creates immediate, sustainable results!
This 30-minute training reveals a revolutionary Business Success Model.
Learn common sense solutions that make business challenges a walk in the park. Included is a "where to start" Team Transformation Toolkit.
ELIMINATE people problems in just 14 days!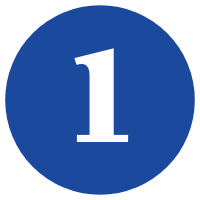 First...Understand the Model.
This is a proven and successful business model for your small or medium size business. It focuses on all the elements necessary to eliminate people problems, attract more customers, increase productivity and maximize profitability.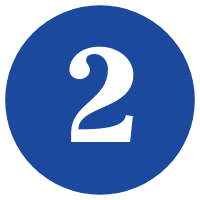 Second...Learn Why Your People are so Important
It's people that power your business. And people problems that disempower it. This info session will show you how all aspects of your business interact and affect each other – AND how, if your people problems are gone, and you have high-performing teamwork…you THRIVE!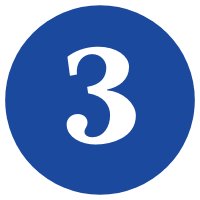 Then Learn About a Specific Training Toolkit
This proven and powerful bundle of training tools is called the Team Transformation Toolkit… and it eliminates people problems in just 14 days. It works quickly to eliminate unwanted and unhealthy behavior, attitudes and performance. It does so using common sense, practical methods.
The secret in all aspects of this model is in it's focus of HOW over WHAT.  We don't teach you to do more. Instead, we show you how to do what you already do…differently. With significantly better results.
We'll show you how to stop PUSHING on a door that says PULL!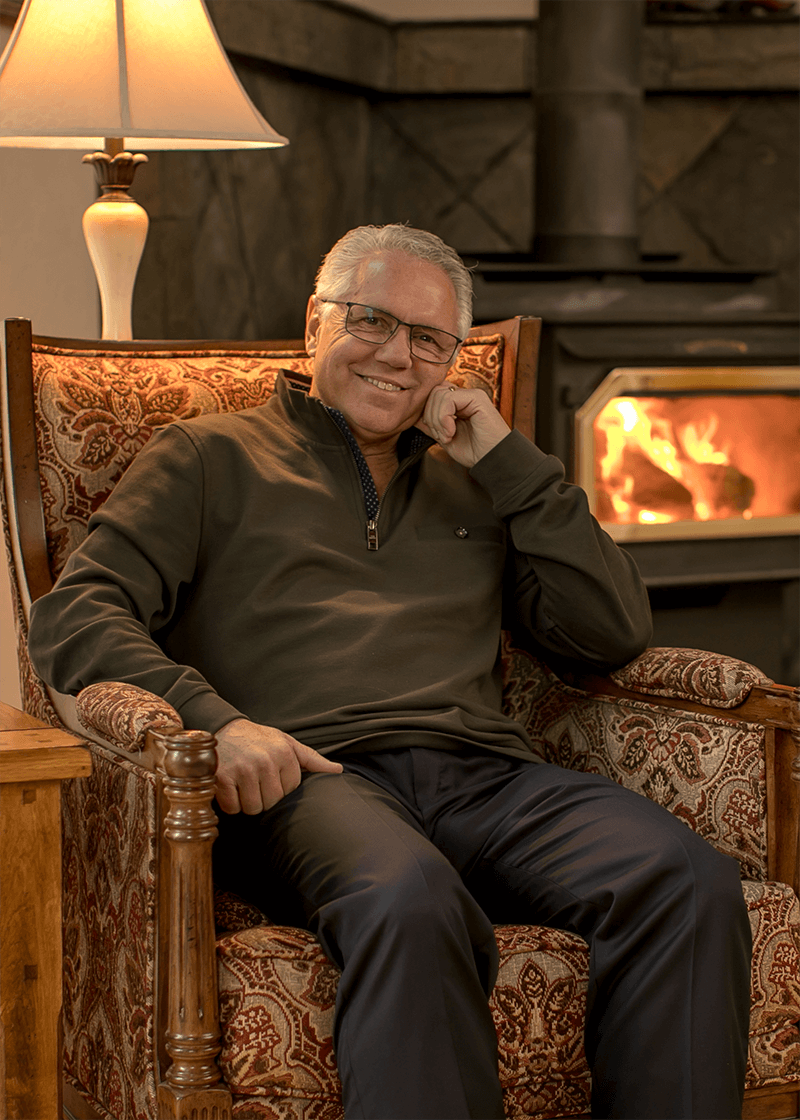 Meet Your Trainer, Bill Truby
President & CEO of Truby Achievements, Inc.
Bill Truby, M.A. MFCC, is a psychology and business-trained consultant, speaker, author, and educator whose focus is on improving the quality of human fulfillment and performance in organizations. His clients include architectural, engineering and related design profession firms; manufacturing companies, dental and medical offices, hospitals, wineries, insurance companies, schools, churches, health clubs; and various product, service, and sales organizations.
Bill's work includes consulting for goal setting, team building, strategic planning, management transition; and training in leadership, communications, sales, delegation, motivation, and other organizational skills. Truby Achievements has now taken their experience working one-on-one with businesses of all sizes and created an online version of their proven business system to help even more people.
Truby is a popular speaker and workshop leader for the American Society of Landscape Architects, the Professional Services Management Association, the American Society of Association Executives, the Society of Architectural Administrators, California Association of Hospital Admission Managers, and the American Institute of Architects.
He has worked extensively throughout the United States as well as Australia, Singapore, Thailand, and Hong Kong. Bill has a Master's Degree in Psychology and has been teaching personal, interpersonal, and organizational success strategies for the past 30 years.
Don't Waste Another Minute Struggling. Find Solutions NOW!
No Waiting (Previously Recorded Content)
Enter your name & email to watch immediately.