Not in the People Business? You're Still in the Business of People!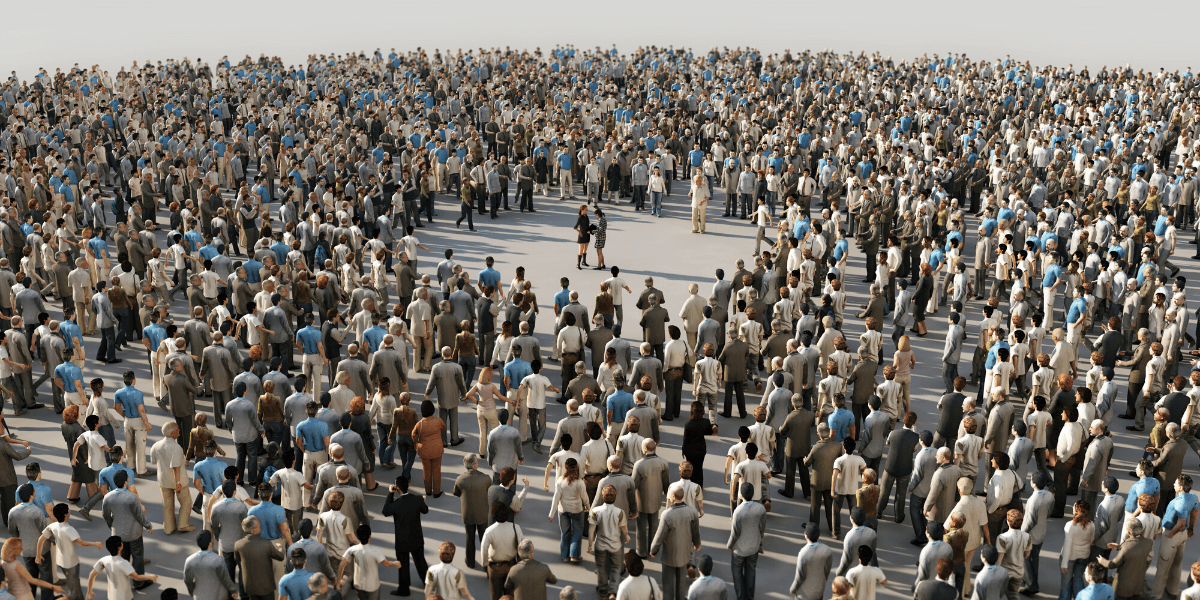 ---
Leadership is a Powerful Force
The pilot of a plane, a football coach, a hotel manager… all determine how each of their teams function. Indeed, that leader's influence has a clear and direct ripple effect right on through the team to the passengers, fans and hotel guests.
Let's take this notion home. Children don't have the power to set the tone for the household's environment. It's the "head of the house," the leader(s) of the family, who do.
As goes the leader, so goes the team. It's a power…and a privilege if handled correctly.
Leadership is a powerful force. It affects morale, retention, productivity, profitability, customer satisfaction… even the sustainability of a company.
For over four decades, we at Truby Achievements have known about this not-so-secret power and have leveraged it. Changing leadership has changed the entire organization – for the better.
Certainly, there is a need for people other than leaders. There must be team members on a team. A leader alone does not a team make. But the truth of the matter is a rather logical conclusion – the quality of the people IN the team's interaction and ability to achieve is directly affected by the leader OF the team.
You ARE in the Business of People
Our perspective is this: Even though you may not be in a people business, you certainly are in the business of people. At the core of EVERY organization, from fortune 500 companies to neighborhood families – is people. People who need to communicate, get along, and achieve something. And that's where we have thankfully been so successful.
Helping leaders, at home or at work, become confident equipped with the skills and tools to manage people, CHANGES THE PEOPLE! It makes them happier, engaged, and willing to do what it takes to achieve.
Team members make the business profitable and successful. Neighborhoods get along. And kids… they clean their rooms!
It's all about using the simple, powerful and common-sense tools in the Truby Management System. It's actually a "people management system" that can be used in any setting where you are leading people.
It's likely that you have influence over people in your life. If so, YOU are in the business of people, too.
Business Success Model – How People Work Together for Maximum Success
It would be our honor to teach you how we have helped teams, organizations, departments or complete companies to be the best they can be. Our approach is filled with commonsense tools and techniques – AND it's simple to implement.
Our 40-year-proven Business Success Model explains it all. At it's core is "The Secret of the How."
Watch a 25-minute training on this model FREE. Click here to watch and learn how thousands of leaders, managers and business owners have eliminated people problems, become confident in their leadership, all while maximizing productivity and profitability.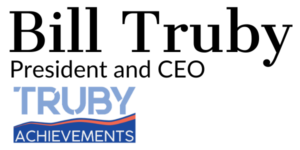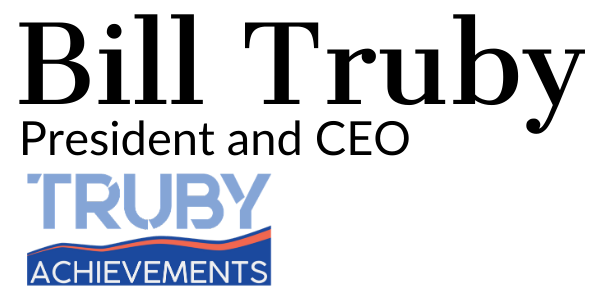 You can also follow us on Social Media for more content:
LinkedIn  |  Facebook  |  Instagram  |  YouTube
---
Bill Truby
Founder and President of Truby Achievements