(PAST EVENT) Live Zoominar (October 19): Three Rules that Change Your Staff Instantly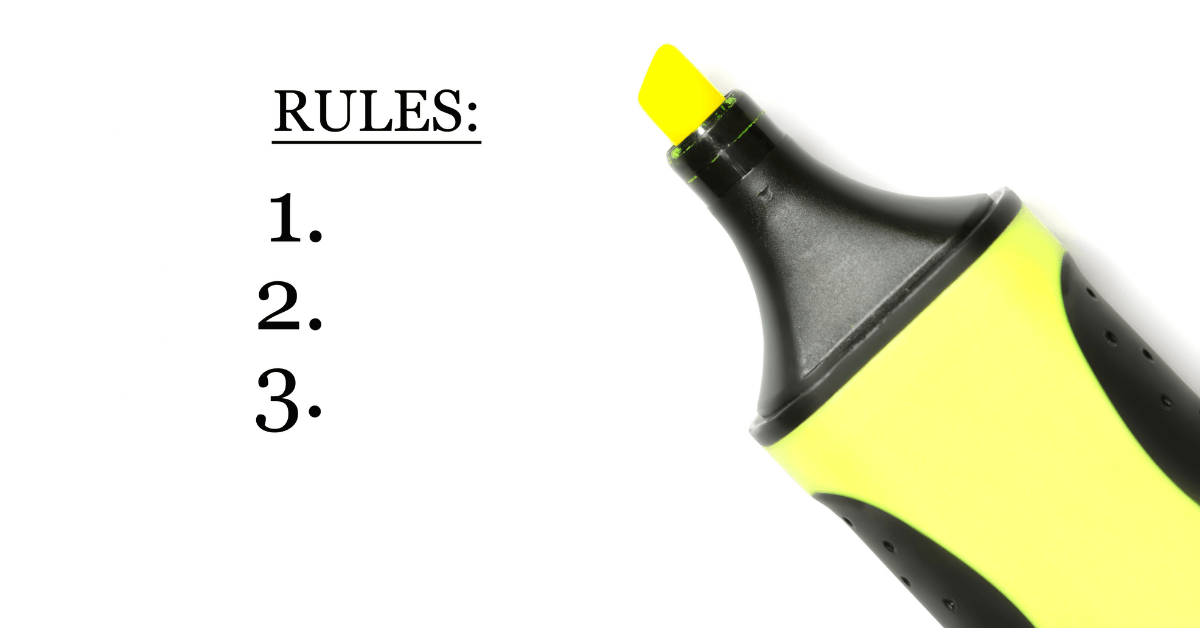 ---
Please note, this is a revised date from the initial email announcement. Sorry for any confusion.
---
An exclusive event for Truby Achievements Members and Guests
Join Truby Achievements for an exclusive zoominar to learn three rules that change your staff instantly… But there's a twist – these rules are for YOU, not your staff.
Date: Tuesday, October 19 at 11 am PST (NOTE THE PST TIMEZONE)
Presented By: Bill Truby, President and CEO, Truby Achievements – plus the Truby Achievements Team
Duration: 60 minutes
---
Part 1 – Live Training: Three Rules that Change Your Staff Instantly
What affects the mind affects the body. Thus, what we think dictates how we act – including how we treat others. And THAT truth ripples into this one: How we treat others, determines how they treat us, how they act and how they interact. This logical daisy chain has a leader's mindset at one end of the chain, and the behavior of the staff at the other end.
This Zoominar will reveal the direct cause and effect interaction between a leader's mindset and their team's behavior. Then, it will show you three rules you can follow that, if you do, will dramatically change your staff – for the better.
Part 2 – Solve Today's Problems Today
Join us for an open discussion! Share your current issue with Bill Truby and he'll give you a resolution path instantly.
We'll help as many attendees as time allows during our 60-minute Zoominar. If you have a question ready at the start, you will be able to request your "spot" in line via the chat window.
---
This event is no longer open for registration.
---
Truby Achievements, Inc. helps Small and Medium Business Owners eliminate people problems, increase productivity and profitability… plus attract more customers through a PROVEN Business Success Model. Start LEADING your business, instead of just running it!
Learn more at https://trubyachievements.com/.
---
Tanya Quinn
COO, Truby Achievements