10 Tips for How to Lead in a Crisis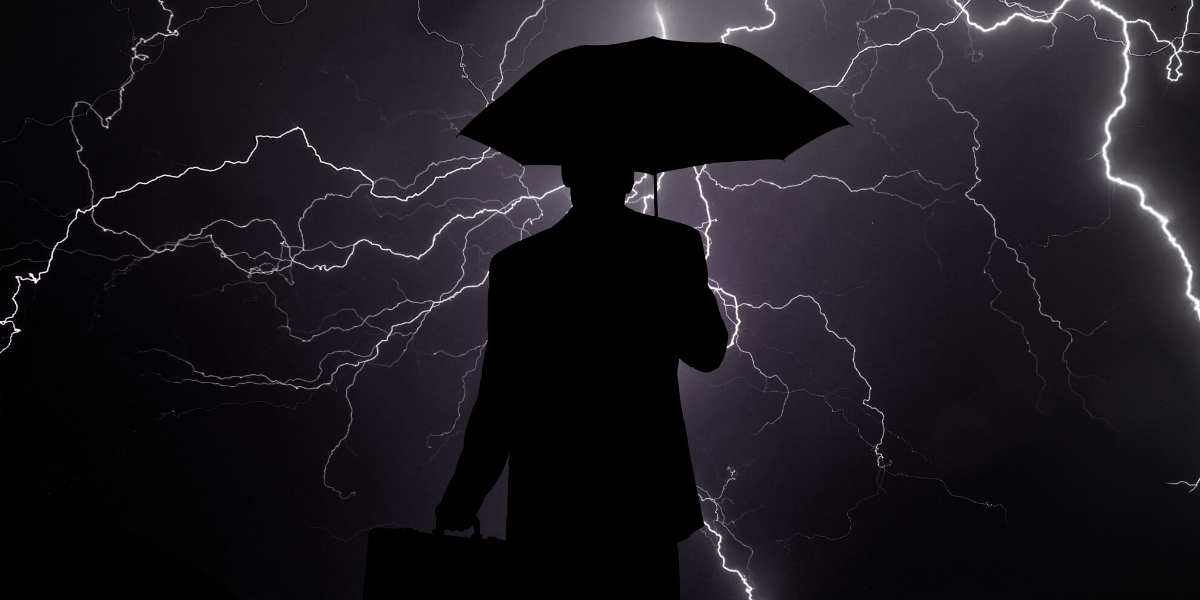 ---
Do you know how to lead in a crisis?
The tutorial "The Power in the Chair" teaches us about the hidden powers in the leadership role. These powers are exponentially increased when your team experiences a crisis. How you act and interact during a critical time for your team has a massive impact – during the threat, and after.
Following are ten tips to leverage your leadership into a positive impact during a crisis.
1. Remain calm and objective- acknowledge and express feelings while maintaining a grounded demeanor.
2. Be motivational and inspirational – give messages that talk "through the crisis" and give hope.
3. Communicate more and often – even a message that "nothing has changed yet" is helpful. Less communication invites fear and assumptions.
4. Meet often – in hard times, people need to "huddle and cuddle" more.
5. Give the team something to do – even if it's small, an achievement gives a sense of alignment and being in control.
6. Develop your team – ironically, during a crisis, the team is bonded more than ever. Use this opportunity to gently build a team dynamic.
7. Give people breaks and diversions – convince people to recognize the stress that may be draining them. Rotate people into critical positions. Sparingly use humor and diversion activities to redirect attention.
8. Celebrate and acknowledge – even in crisis, people need to have a sense of achievement and be appreciated for what they do.
9. Protect your team – acknowledge truth but guard them from unconfirmed rumors, or facts they don't need to know.
10. Take care of YOU – remember the wisdom of the flight attendant, "Put YOUR oxygen mask on first before attempting to help someone else."
These are just a few tips to follow when your team has been challenged by an unusual and powerful situation. You know your team best. Use knowledge and your wisdom to emphasize certain tips or create your own special areas of emphasis for your team.
And remember, not only is a leader defined by his or her bad days; if there ever is a need for superb leadership, it is during times of fear, anxiety, and change.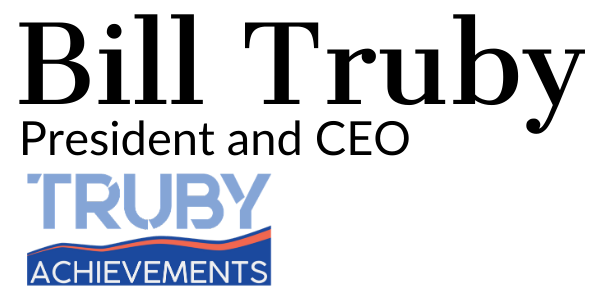 Not familiar with the "Power in the Chair"? Watch this free video training now.
You can also follow us on Social Media for more content:
LinkedIn  |  Facebook  |  Instagram  |  YouTube
---
Bill Truby