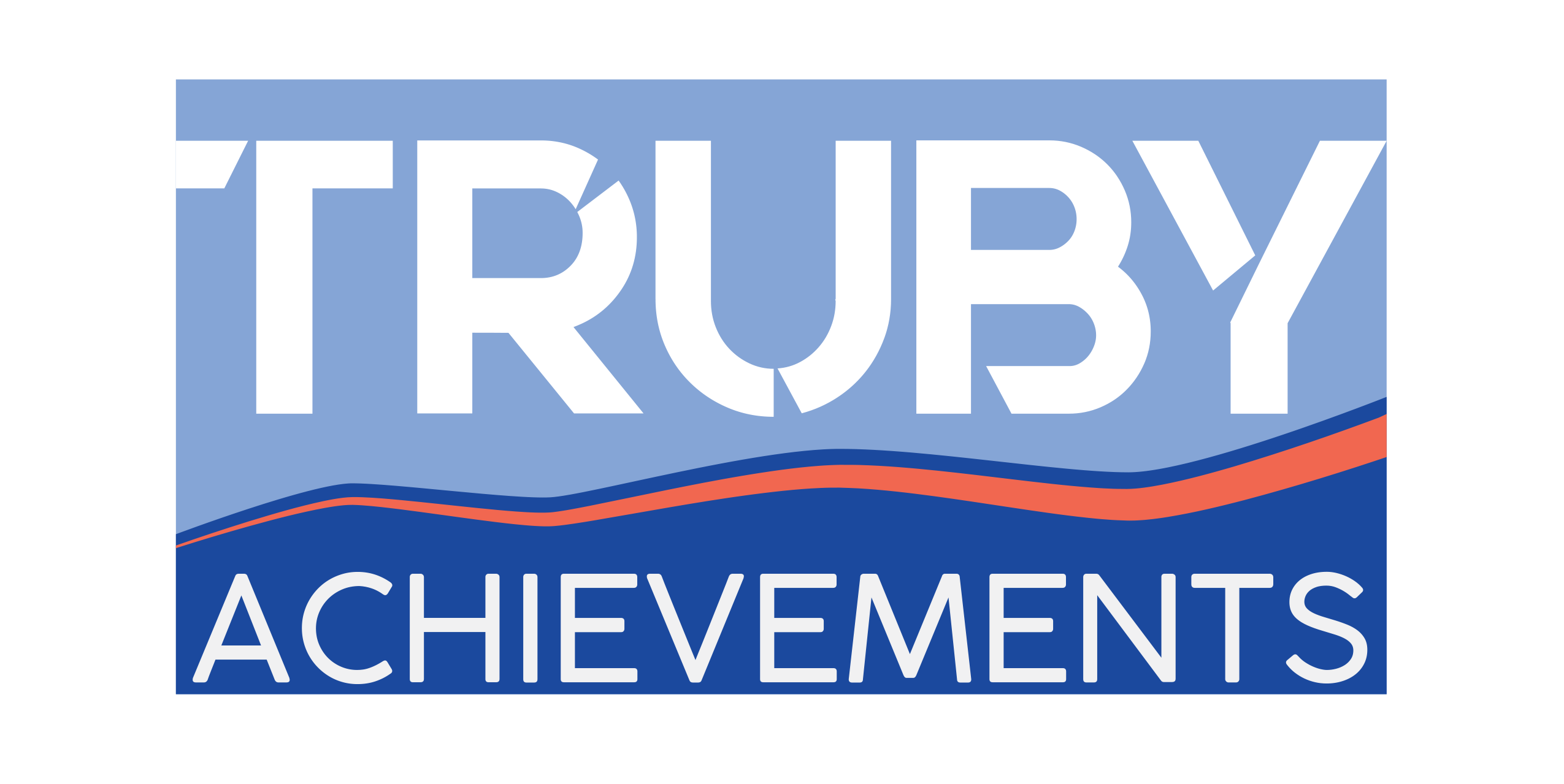 Utah ASLA Chapter Annual Meeting Special Offer
Commonsense Leadership Training
An online course that reaps quick results, is affordable, and extensively proven.
BETTER LEADERS – BETTER TEAMS – BETTER PROFITS
You don't have to spend thousands to get leadership skills. Get your CCL™ certification (Certified Commonsense Leader™) with an MBA-like education in one year or less.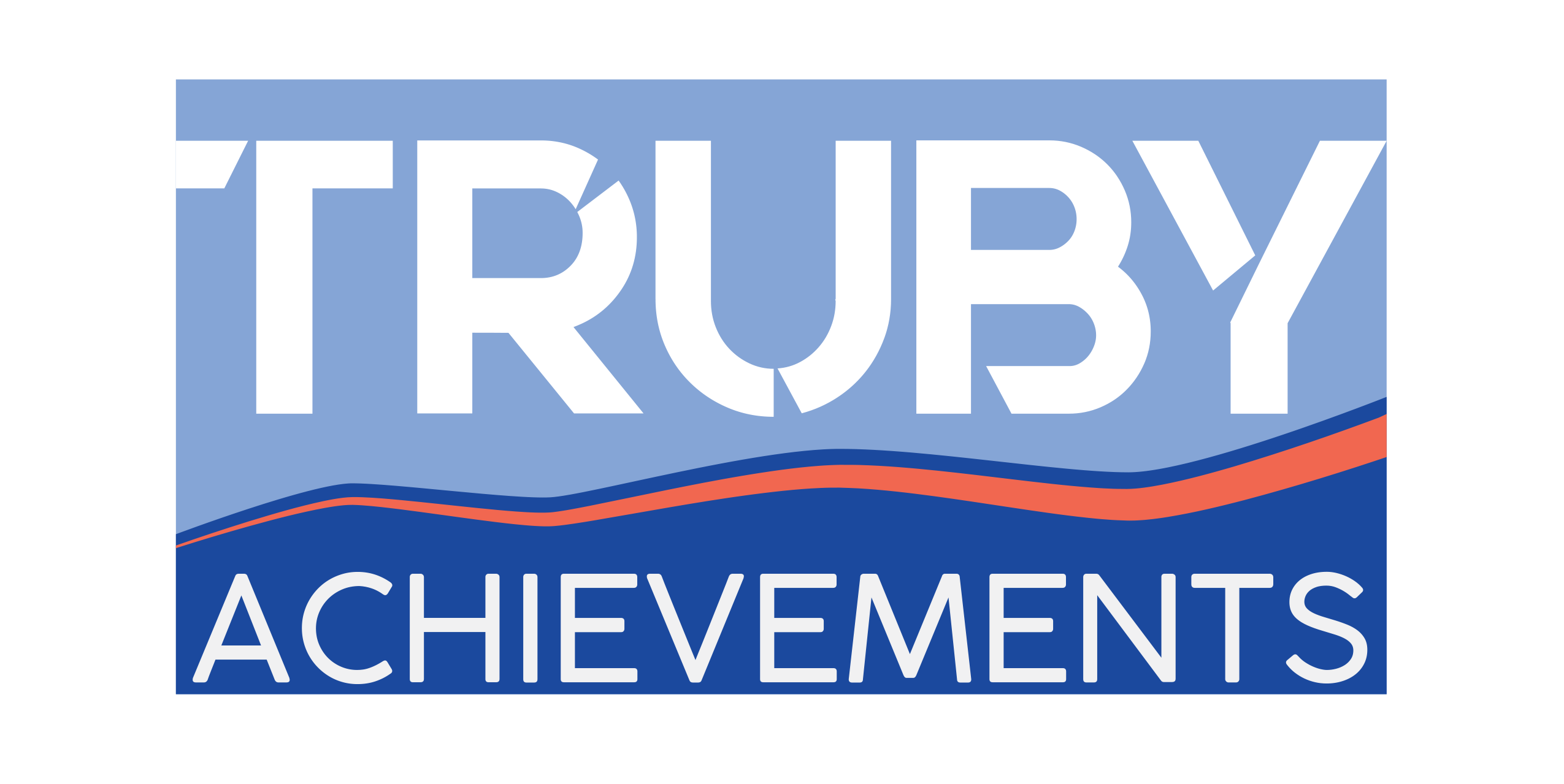 ASLA MEMBER DISCOUNT PRICING
20% discount for ASLA members.
ASLA MEMBERS: Only $79.98/month, or a one-time payment of $799.99 for an entire year.
Normal membership fees: $97/month, or a one-time payment of $999.
Plus: Your membership helps ASLA.
Truby Achievements returns 10% of all revenue collected from ASLA members to ASLA National.
From Utah Annual Conference? Check this out…
Get an ADDITIONAL 10% off of your membership if you're from the Utah ASLA Chapter's Annual Conference.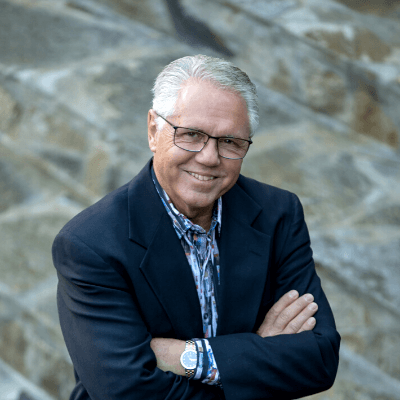 Bill Truby, Founder Truby Achievements, Inc.
Special, Limited-Time Offer for Utah Annual Conference Attendees
Receive an ADDITIONAL 10% discount if you sign up for either a yearly or monthly membership before Sept. 16, 2022, at midnight.
To get these HUGE savings, use coupon code – UTAH – at checkout.
Limited Offer ASLA Monthly
Individual Leader Subscription
$71.98/month for the first 12 months
then drops to loyalty discount of $15.95/month thereafter
Cancel anytime and you won't be charged for the following month.
Limited Offer ASLA Annual
Individual Leader Subscription
$719.99 for the first year
then drops to loyalty discount of $172.99/year thereafter
30-day no-questions-asked-refund policy
Make sure you sign up for these incredible savings before Sept. 16, 2022, by midnight MT (using coupon code UTAH)!!
Interested in training your entire team? We have special Team Leader accounts for 5, 10, or 20 member teams. We can even create a special package for your entire enterprise.
Contact us to learn more.
How Can This Help YOU or Your Firm?
Listen to the words of a fellow ASLA Member…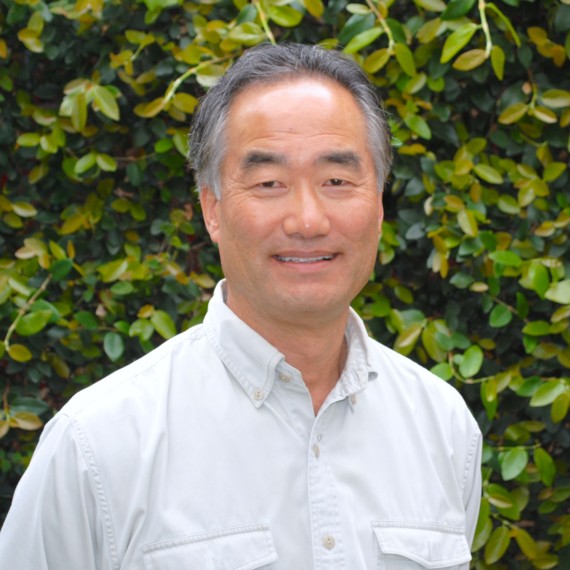 "We were able to work with Truby Achievements over the period of a year, experiencing their Commonsense Leadership Training.  The results have been astounding.
A new teamwork attitude in the office developed, resulting in greater accountability. There was clarity in goals set by the office, and as a result, goals were achieved. The office is now structured in a highly efficient and profitable manner. Most notably, there was a new clarity in my own purpose for running a business, something that I really never fully evaluated. Finally, we have fun. Work is an enjoyable, rewarding experience for the vast majority of us.
As an added "bonus" over the past 6 years, our office gross billings have increased 230% while the office has grown by only 2 people. While total payroll has increased by over 200%, profits have increased by 200% as well. A focused vision has allowed us to maintain our workload, improve the quality of our work and retain employees despite any downturn in the economy.
I highly recommend anyone who feels that they are running a successful business to "invest" in Truby Achievements. They will soon learn that there is still room for even greater success."
– Steven T. Kikuchi
President and Senior Principal, Kikuchi + Kankel Design Group
Ready to be a COMMONSENSE LEADER?