FREE 65-minute training – Immediately Available
Learn Truby's "Secret Sauce" in just 65 min. 
A Proven System Leaders Use to ACHIEVE!
Quickly learn how to…
Supercharge your business skills
Be an effective leader and manager
Create accountable, high-performing teams
Learn how 1,000s of business owners and leaders are unlocking the secret to greater productivity and profitability – while having a more satisfying lifestyle. This is THE foundational training that underpins all of our Leadership Curriculum. There's no risk and nothing to lose. Only thing here is knowledge to gain!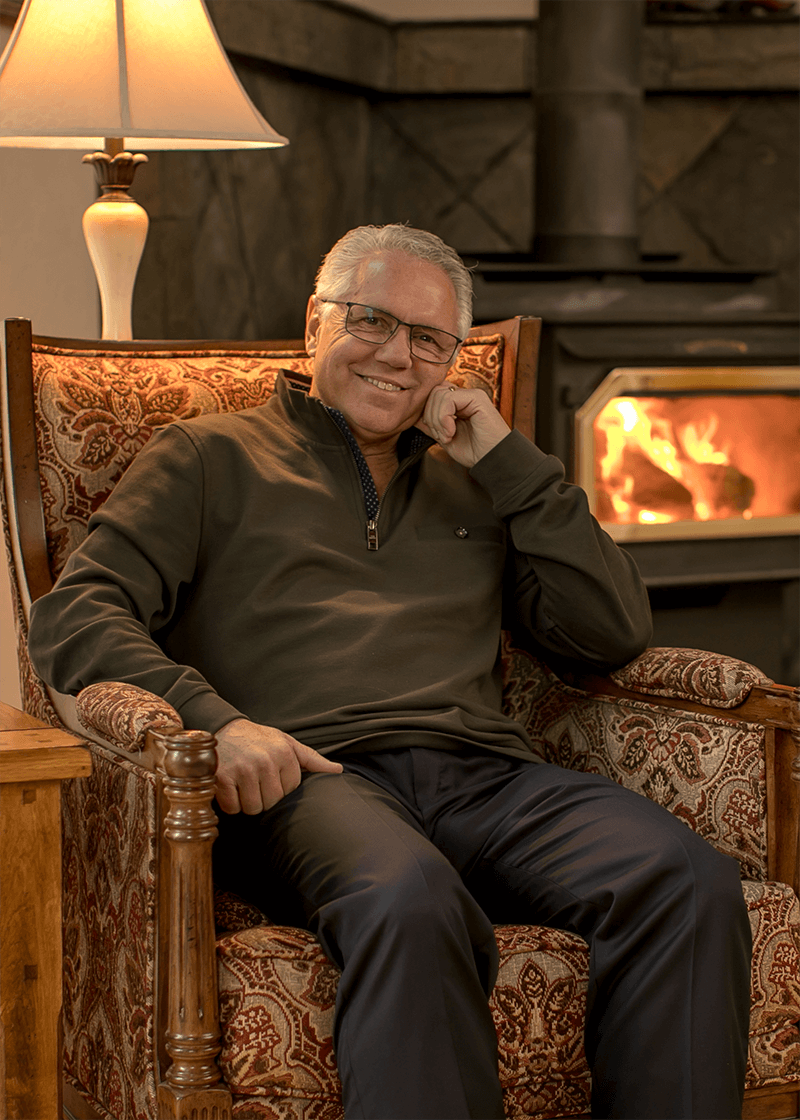 Meet Bill Truby, M.A., MFT, CML
Truby Management System – Creator and Expert
President, CEO, and Founder of Truby Achievements
Bill Truby, M.A. MFT, CML, has been in your shoes for over 4 decades. He knows that Leadership can only be effective if a leader is equipped to manage people and process. 
His approach to success starts with the commonsense solutions he learned growing up on a cattle ranch. That foundation, along with a spiritual, psychology, and business background have fueled his success in building competent leaders, saving troubled businesses, and growing successful businesses. Having been in your shoes, he is equipped to help YOU become the hero in your world.
His "boots on the ground" experience is why this training is so spot-on in content and application. It's coming from someone who's done it. "There's no fluff in the stuff!" It's like a pilot with 40 years of experience teaching you how to fly the plane – a lot of practical, real-world experience embedded in the training!
"I'll teach you how to unleash your leadership potential. You'll learn how to embrace the power of decisive action, implement a strategic vision, implement productive and profitable business systems, and perform with unwavering confidence." – Bill Truby