Being Rooted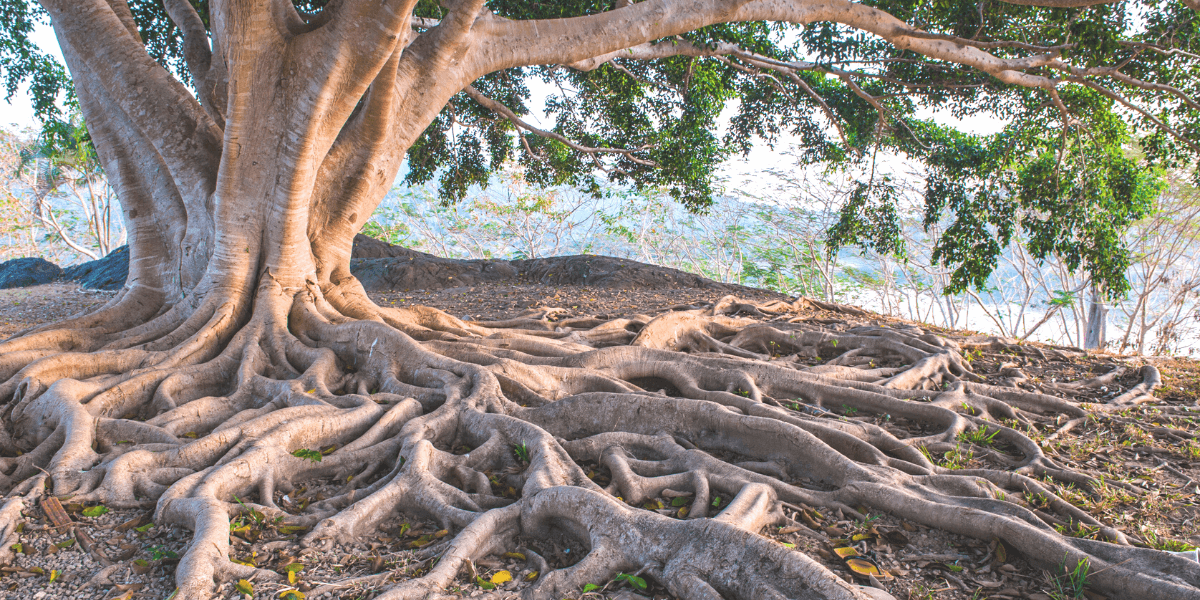 ---
Just a Minute Transcript
There are so many lessons in nature.
The one I want to bring to you at this moment, the one I'm thinking about at this moment, is simply being rooted, just like these trees.
If they're not grounded deeply, if they're not rooted in something, they will not survive.
We have some pretty healthy wind storms up here sometimes in Mount Shasta. And these trees just move. And when they do, they survive.
For one reason and one reason only. They are deeply rooted in something that can give them stability and sustainability.
What are you rooted in? Where do your roots go? What gives you groundedness?
I encourage you to ask yourself those questions today.
Because if it's shallow, if it's not sustainable, if it's shifting sand… you will not be able to survive either.
Want to Learn More?
Become a skilled leader with excellent business skills for only $97.00. Learn more about our membership.
---
Bill Truby
Founder and President of Truby Achievements