Podcast Guest – Awesome At Your Job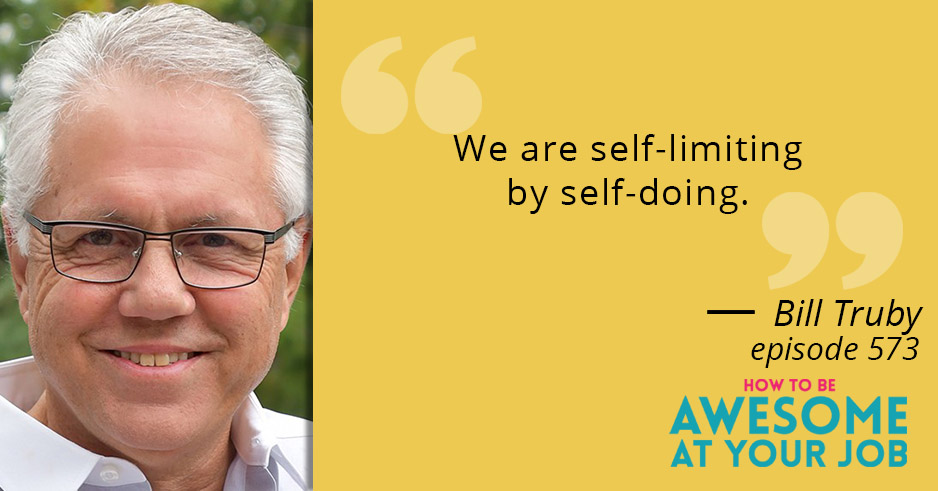 ---
Join Bill and "How To Be Awesome At Your Job" Podcast Host Pete Mockaitis as they talk about "How to Leverage Your Time by 6000% through Effective Delegation with Bill Truby" (published on May 25 – episode 573).
During the podcast, Bill shares the simple trick to getting better results when delegating tasks including:⠀⠀⠀⠀⠀⠀⠀⠀⠀
1) The biggest mistake leaders make when delegating.⠀⠀⠀⠀⠀⠀⠀⠀⠀
2) The most crucial thing you need to delegate.⠀⠀⠀⠀⠀⠀⠀⠀⠀
3) The only four reasons why people fail to follow through.⠀⠀⠀⠀⠀⠀⠀⠀⠀
⠀⠀⠀⠀⠀⠀⠀⠀⠀
To listen to the podcast – check out Episode 573.
Don't miss the free resource mentioned during the episode – our Delegation Flow Chart.
---
Tanya Quinn
COO, Truby Achievements