Willingness and Capacity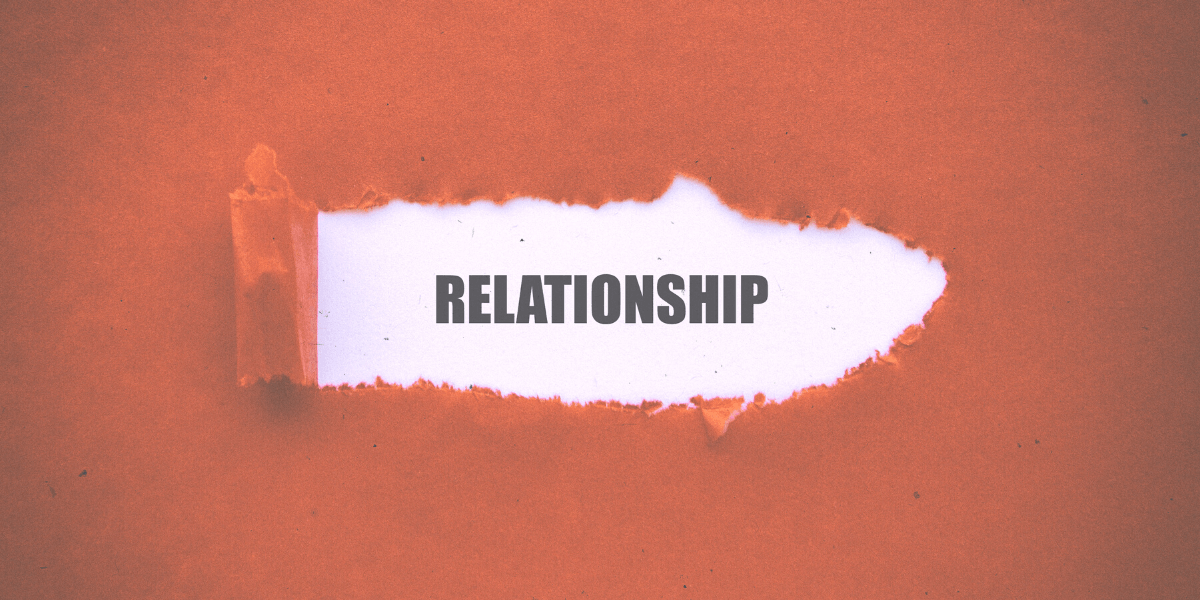 ---
Just a Minute – Video Transcript
If a relationship needs to change, there are two things that are absolutely necessary in order for it to change. If one of these is not in place, it will not change.
And I'm talking about a relationship between a business and customers, between a friend and a friend, between a spouse and a spouse.
And those two things are willingness and capacity.
I've seen marriages break up because both have willingness, but they didn't have the capacity to be what the other person needed or wanted.
You can't set up a BMW Dealership in a town of 2,000 people. The willingness is there on both sides. The capacity to sell is there on the BMW side, but the capacity to buy is not there on the customer side.
You want to change something? There is a relationship that needs to change? An employee / employee relationship? Check
for those two factors. If they are in place, then there's hope. If there's not, you might want to look at separating that relationship.
Willingness and capacity – critical ingredients for any relationship.
Want to Learn More?
Become a skilled leader with excellent business skills for only $97.00. Learn more about our membership.
---
Bill Truby
Founder and President of Truby Achievements