Truby Management System Stage 4:
OPTIMIZE

your People, Processes, and Business
At this stage of implementation, your team or company is ready to develop smooth workflow processes, increase productivity and maximize profits. Stress is consequently reduced. You can finally "catch up." And there is less likelihood that you need to take work home to stay on top of things. Leaders and managers can finally have their personal lives back.
The implementation of innovation and continuous improvement allows you to stay competitive, and not waste resources by repeating the same mistakes or stay stuck in inefficient ways of working.
Sets of tutorial trainings batched in focused topics.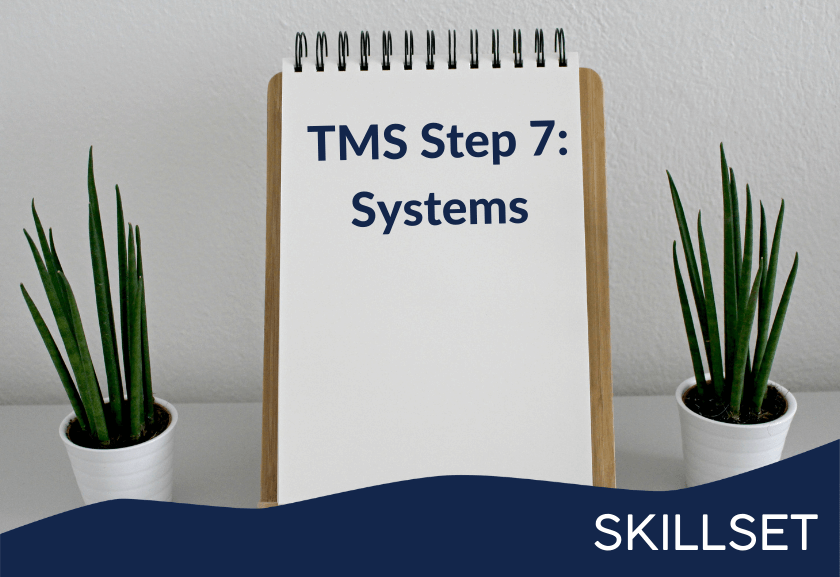 Learn how to transform your processes into more meaningful, smoother systems.
Includes 4 tutorials:
● The Science and Basics of Systems
● Using Systems to Lead with Influence
● Using Systems to Lead a Team
● Using Systems to Lead a Company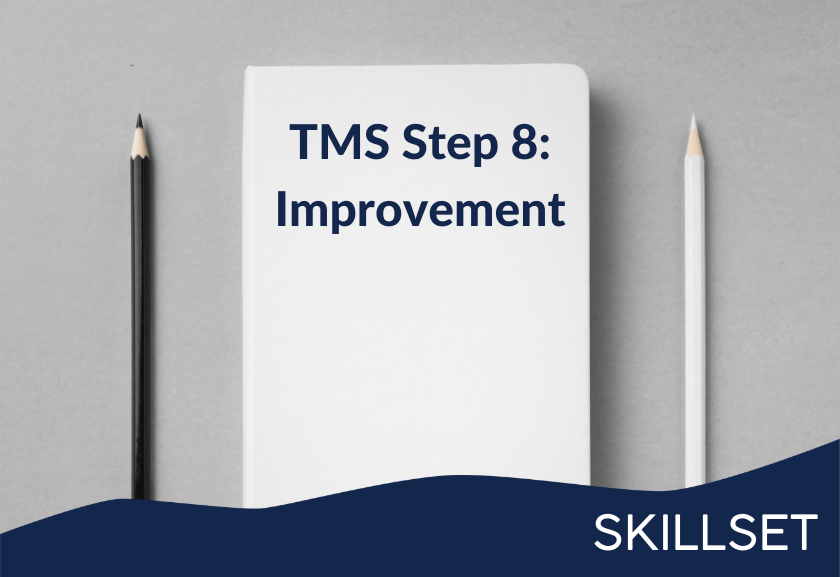 Stagnation is the first sign of decline. This training will show you how to use simple techniques to improve, grow and thus be sustainable – in relationships, teams, and entire companies.
Includes 4 tutorials:
● The Science and Basics of Continuous Improvement
● Using Continuous Improvement to Lead with Influence
● Using Continuous Improvement to Lead a Team
● Using Continuous Improvement to Lead a Company