Truby Management System Stage 2:
ORGANIZE

your People, Processes, and Business
After transforming your team, it's time to organize them with a clarity of structure and expectations. In this stage you will create org charts that increase information flow, set boundaries, assign expectations and encourage a "pride of ownership" as responsibilities are delegated.
Click on the skillset you are currently working on. You will be taken to a page that lists all the tutorials and related resources for that skillset.
* The TMS Implementation Overview Skillset should be completed before starting the following.
Sets of tutorial trainings batched in focused topics.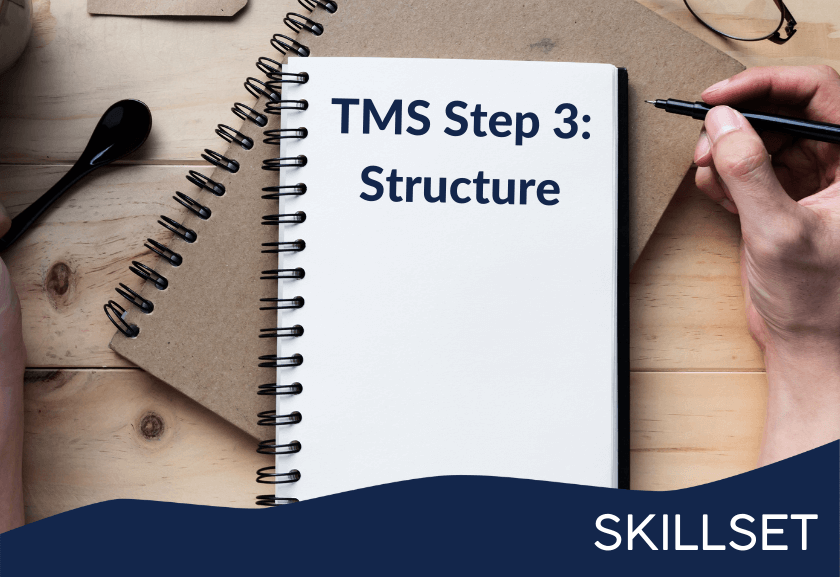 Everywhere you look, from our eco-system to a pack of dogs, to a neighborhood…there is always a structure. Learn how to create an effective structure that makes for better interactions and outcomes.
Includes 4 tutorials:
● The Science and Basics of Structure
● Using Structure to Lead with Influence
● Using Structure to Lead a Team
● Using Structure to Lead a Company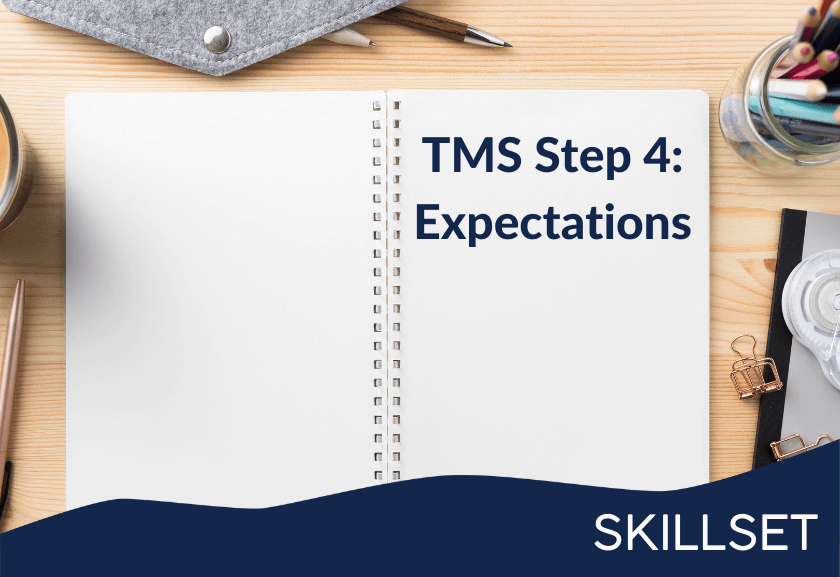 Lack of clarity in anything has a huge negative ripple effect – in efficiency, process, outcome…even relationships. This training helps you prevent problems with a simple tool.
Includes 4 tutorials:
● The Science and Basics of Expectations
● Using Expectations to Lead with Influence
● Using Expectations to Lead a Team
● Using Expectations to Lead a Company