Truby Management System Stage 1:
TRANSFORM

your Team and Relationships
Business success always starts by transforming your people. This stage of training and implementation will eliminate your people problems and create a high-performing team. Additionally, it builds more confident and effective leaders and managers.
Click on the skillset you are currently working on. You will be taken to a page that lists all the tutorials and related resources for that skillset.
* The TMS Prep Skillset should be completed before starting the following.
Sets of tutorial trainings batched in focused topics.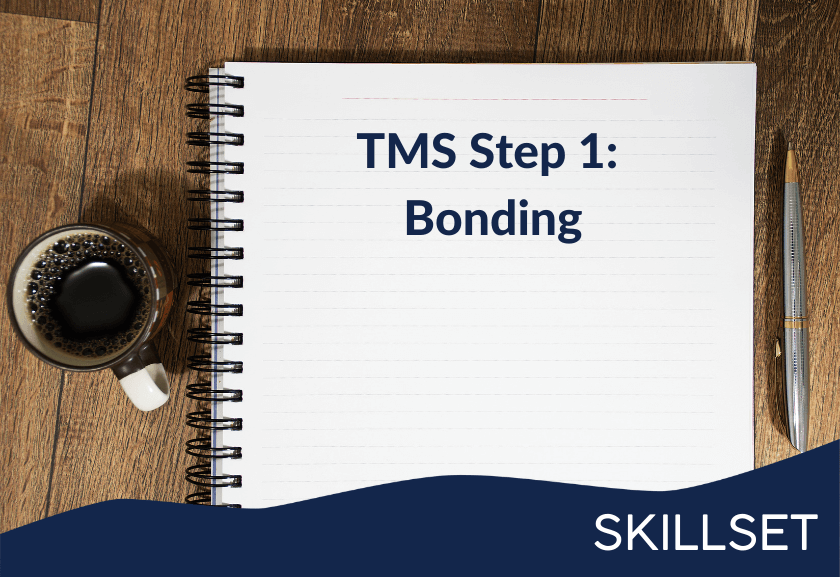 Built on our psychological need to belong, "Bonding" is a scientifically proven foundation for any relationship – be it with one person, a team, or a company.
Includes 4 tutorials:
● The Science and Basics of Bonding
● Using Bonding to Lead with Influence
● Using Bonding to Lead a Team
● Using Bonding to Lead a Company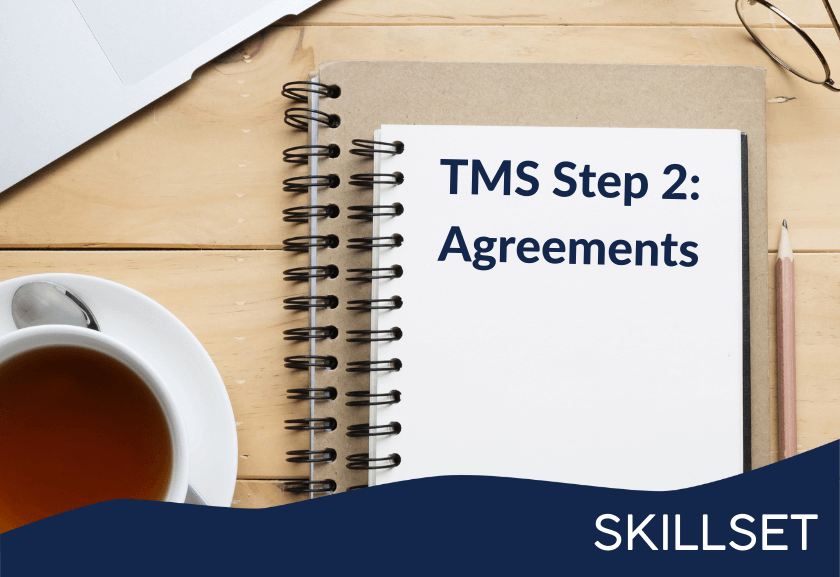 Using our process on developing agreements has quickly, positively, and dramatically improved relationships and teams. This tool is simple – yet, life-changing.
Includes 5 tutorials:
● The Science and Basics of Agreements
● Using Agreements to Lead with Influence
● Using Agreements to Lead a Team
● Using Agreements to Lead a Company
● Contract of Expectations