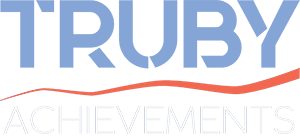 Member Login
Leadership and Management Training
Truby Achievements Membership
Proven Leadership Skillsets · Quick Results · On-Going Support
---
Do you struggle with any of these issues?
No time - take too much work home
People aren't accountable
More effort than profit
Can't grow team or business
We understand. We've been there AND solved these issues.
Join today. Learn how be a confident, successful leader who knows exactly what to do!
The Power in the Chair
A 9-Minute Example of a Truby Achievements Tutorial
"When I watched this tutorial, it really affected me. I wanted to make it mandatory that EVERY one of my managers watches it!" – Mark Bloom
"I watch this tutorial every week. It keeps me aligned on my REAL leadership job."- Rick Stotz
Truby Achievements Membership will help you:
---
Grow Your Business
You will learn how to make your business sustainable, and how to grow it. What you learn grows your profit, grows your efficiency, and grows your team.
Build a High-Performing Team
You'll learn how to create a team that works with enthusiasm and are highly accountable. "People problems" are all but eliminated, and that saves you tons of time.
Be a Confident Leader
Never been to business school? The Truby Management System gives you all the teachings and tools you need to run your team and business successfully.
What Makes our Membership Different?
---
Proven
A precise leadership and management tool, proven for four decades, to propel your company's success
Flexible
TMS works for an entire business, leading a department, or managing a small team
Streamlined
Contains ancient wisdom in eight simple steps that you can implement easily
Cost-effective
Our training is designed to replace expensive consulting and to partner with you for ongoing support - no hit and run.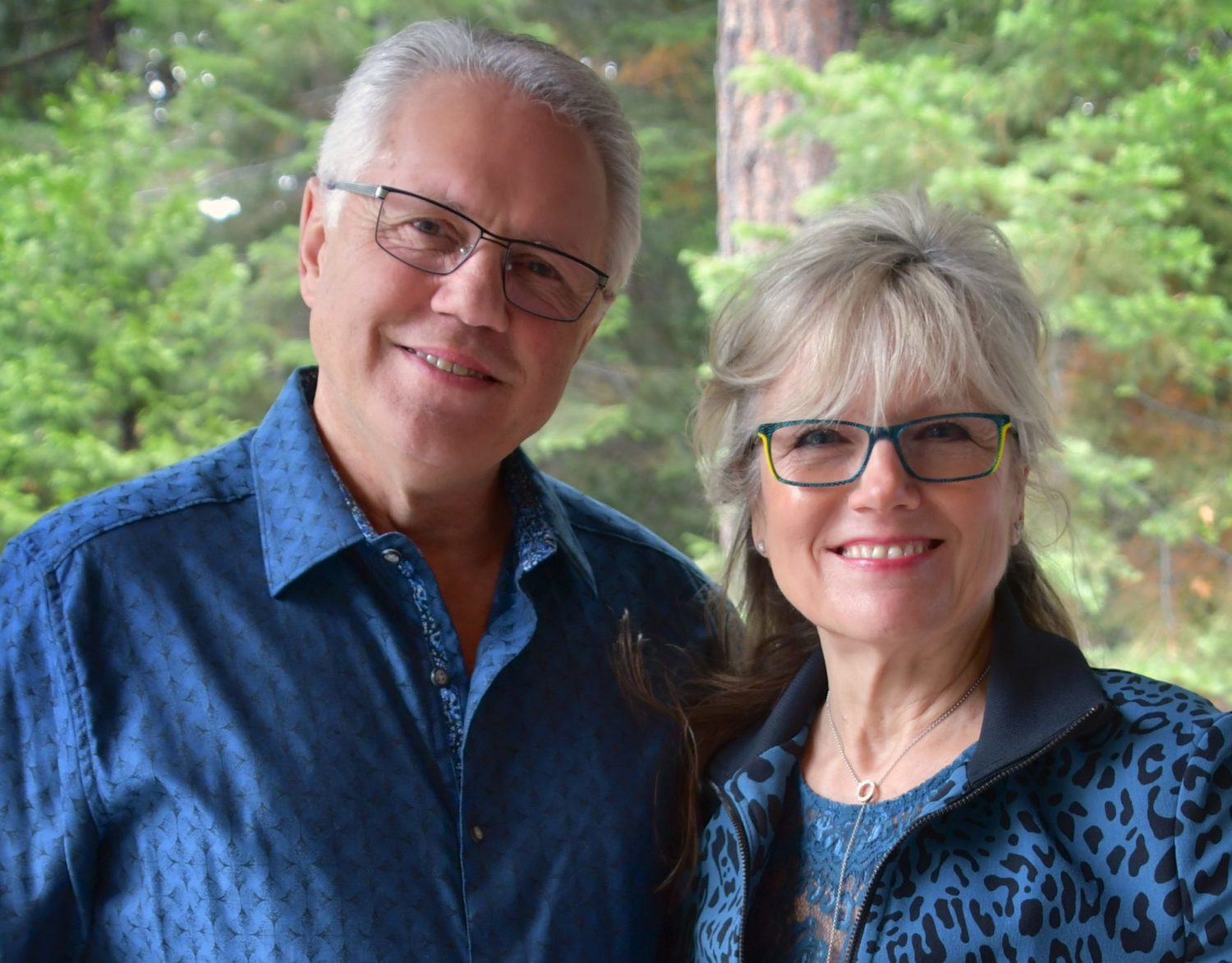 Meet Bill & Joann Truby
Bill & Joann Truby are the co-founders of Truby Achievements, Inc.
Truby Achievements, Inc. is the culmination of Bill Truby's life work. Over 40 years of learning has brought this company to a seasoned maturity in how it brings success to leaders. Joann Truby's contribution began over 20 years ago and propelled the company into greater insights and abilities. Together, these co-founders lead a team of people who find immense pleasure in helping others be successful – in personal life, relationships and business.
Online Membership
---
Never be without your TMS partner!
There are "multitudinous" (….ok, there's a TON of…) training resources you can access anytime, anywhere, on any device. A question comes up? Access your membership immediately. You'll find your answer. Your team will see you as a wise, confident leader who knows what to do!
Your membership will help you…
Deal with difficult people, acknowledge high-performers, and build a high-performing team
Leverage your leadership into effective delegation, clear role expectations of others, and save you time
Become more profitable so your hard work pays off
Membership Features Include:
---
Resource Library
Access your private resource library for member-only articles, videos, and more
Tutorials & Skillsets
View guided course work - quickly implemented trainings with immediate results
User Playlists
Build your own customized list of resources to implement with your team
Member Events
Access live webinars and other member-only scheduled events
Member Forums
Engage with other Truby Achievements members and thought leaders
Activity Tracking
Track your team progress and activity within the member dashboard
Get Instant Access to the Truby Achievement Membership
Choose the plan that works best for your team.
Start with a 14-day trial. Once the 14-day trial has ended, cancel at any point and you will not be charged for the next month's subscription.
Start with a 14-day trial. Once the 14-day trial has ended, enjoy a 30-day no questions asked refund policy.
---
Success Stories
Here's what the Truby Management System has done for others...
"We recently commissioned a series of training videos and are rolling them out to our team. The videos are a very cost effective and convenient way to provide training to existing employees and new hires as they join the company. I'd highly recommend Truby Achievements training videos."
"Not more than two years ago, I wanted to sell Napa Printing & Graphics. There were just too many frustrations, most of them employee related... Through your training, which included communication skills and team building, the results were immediate. We learned how to communicate better, solve everyday problems in a more efficient and permanent manner... We became a team."
"If I am able to apply half of the knowledge that was presented in the course to my professional and person life; I will increase communication exponentially, double my production, and minimize confrontation. I would highly recommend this seminar to anyone, in any profession, at any level of responsibility. The course provides critical tools for managing a high performing team, while providing insight to manage your own personal life from a position of strength and control."
Frequently Asked Questions
How much time is this going to take me?
We've been asked this question so many times, we realize it's at the heart of concerns for trying something new. And, we have good news...
Certainly, there is time needed to learn and implement the trainings. But the impact is minimal. Why? Because, with the exception of two of the trainings, all of the others (nearly 60) are only a few minutes long. We've designed the training to be in the form of "bite-sized" learning. Plus, we guide you on what to do first, second...and so on. You can take these small steps at your own pace. As slow as you need, or as quickly as you want.
Another aspect to the learning is this: This is not a program you overlay onto the work you are already doing. Instead, it teaches you how to do what you are already doing - differently. In other words, many leaders find they are wasting time by not executing simple leadership, management and business principles correctly. Shifting HOW you do what you do, not only saves time, but continues to save that time for your future.
Leaders report, the overall experience is not time-consuming, but time savings.
What powers the Truby Achievements System's success?
TMS is what makes a business flourish. But what powers it? Leadership. A leader with a certain mindset and specific skillsets creates the astounding results and sustainable success. To be that kind of confident leader who can handle anything that you encounter, here are some of the skillsets you need...
Operational and business excellence
Empowering high-performing teamwork
Personal mastery confidence
Communication and interaction effectiveness
accountability calibration set points
Strategic growth initiatives
Low performance elimination
Incidentally, your Truby Achievement's Membership will teach you these skillsets, and much much more!
How easy is it to implement a training?
When you watch a tutorial, you're going to learn how to look at the topic from a new perspective. We'll show you how to implement the leaning based on that new perspective. And what you're going to find is that you are not doing a bunch of new and different things, you're simply doing what you already do differently - but with amazingly new results. 4 decades of proof give us the confidence to say, it WILL work for you too!
Our process works from the inside out. It's not a program that you overlay onto your business. It's a new way to think, which automatically causes you to do things differently. We call it a mind shift. And that kind of change happens instantly, and is sustainable. You continue to "do" differently because you "think" differently.
Still Have Questions?
No problem, we'd love to hear from you! Contact us with any pre-sales inquiries.