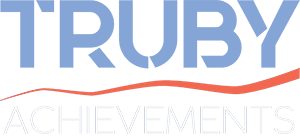 Member Login
Leadership and Management Training
Become a Confident and Respected Leader
AND Build a High-Performing Team
Quicker than you think!
---
Do you live with these "secrets" and don't want anyone else to know?
I don't have enough time to get everything done at work so I have to take it home just to stay up with things.
I was GREAT at what I used to do, but wasn't trained to lead people so I'm never sure I'm doing the right thing.
I'm constantly dealing with staff who aren't accountable, and I don't really know how to get them to follow through.
I feel responsible for my team's success but the only way I know how is to stay on top of EVERYTHING!
We've solved these problems. For 40 years, we've been creating confident, respected leaders!
Leaders who never have the fear of wondering what to do!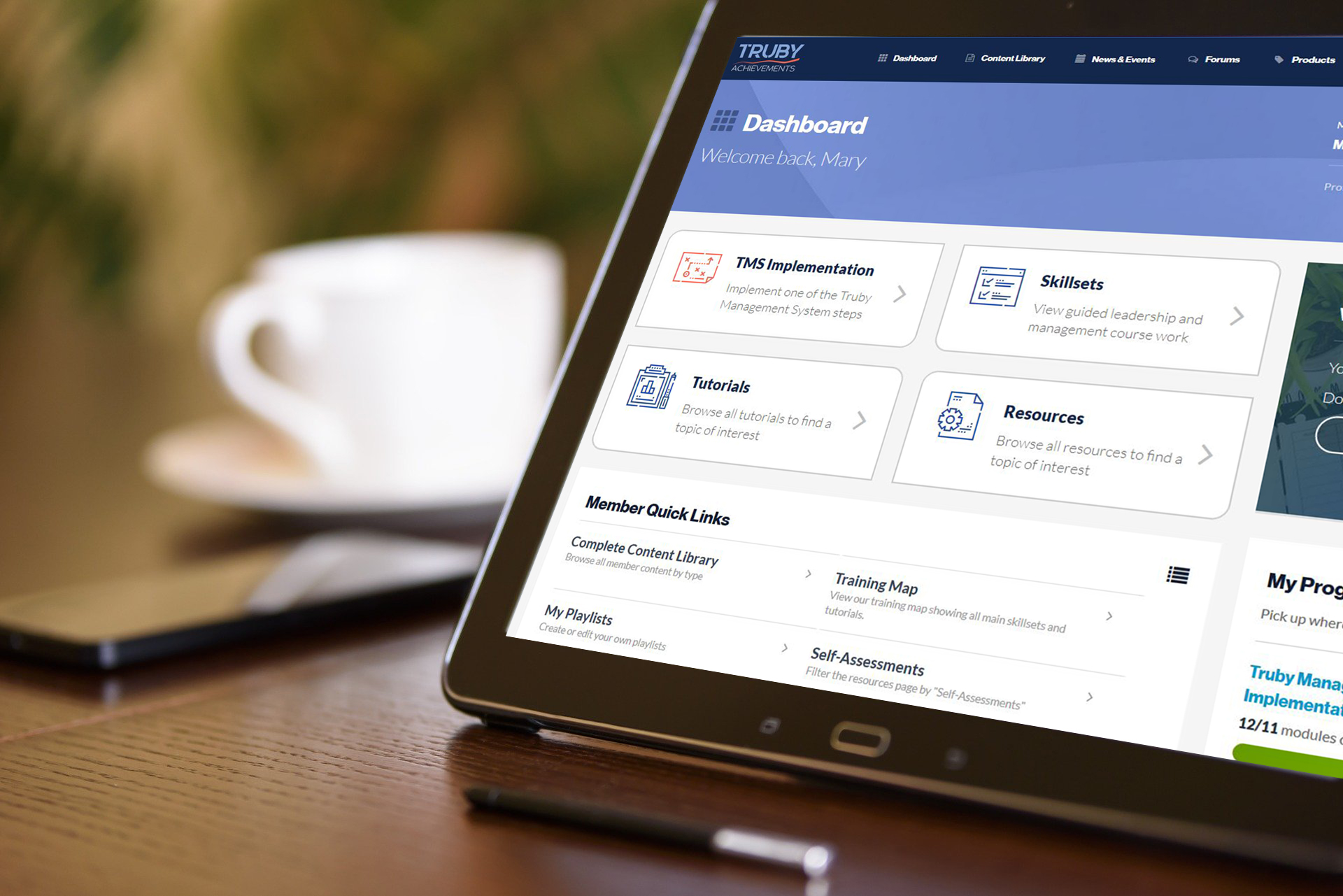 Introducing the Truby Achievements Membership Site
THE online source for building your leadership and interpersonal skills to build teams, grow your business, and have the "power of influence" to create effective interactions and meaningful relationships.
The membership site features detailed training for the Truby Management System, the core system that our trainings are built around, PLUS SO MUCH MORE training, resources, and tools to help you quickly become a confident, successful leader.
PLUS you get interactive support from the Truby Achievements team and interaction with other members to support and encourage your growth.
Truby Achievements Membership Will Help You:
---
Have Positive Influence
At work OR at home, you'll learn how to be the kind of leader that inspires, motivates and equips people to achieve goals they are proud of.
Build a High-Performing Team
You'll learn how to create a team that works with enthusiasm and are highly accountable. "People problems" are all but eliminated, and that saves you tons of time.
Be a Confident Leader
Never had practical leadership training? The Truby Management System and a host of other bite-sized trainings give you all the teachings and tools you need to run your team and business successfully.
What Makes our Membership Different?
---
Proven / Practical
Common sense and practical trainings and tools taught by Truby Achievements for over four decades, that have quickly transformed thousands of successful leaders and businesses.
Flexible / Impacting
Use the training for just you, or expand it as far as you want – a team, department, region or the entire company. There are individual memberships, team memberships, even enterprise memberships.
Cost-Effective / Easy
Memberships are tailor-made for people who don't have much time and don't want to spend a lot of money.
Sustainable / Relevant
The content is intended to be used year-over-year to support changing team members, new challenges and business growth.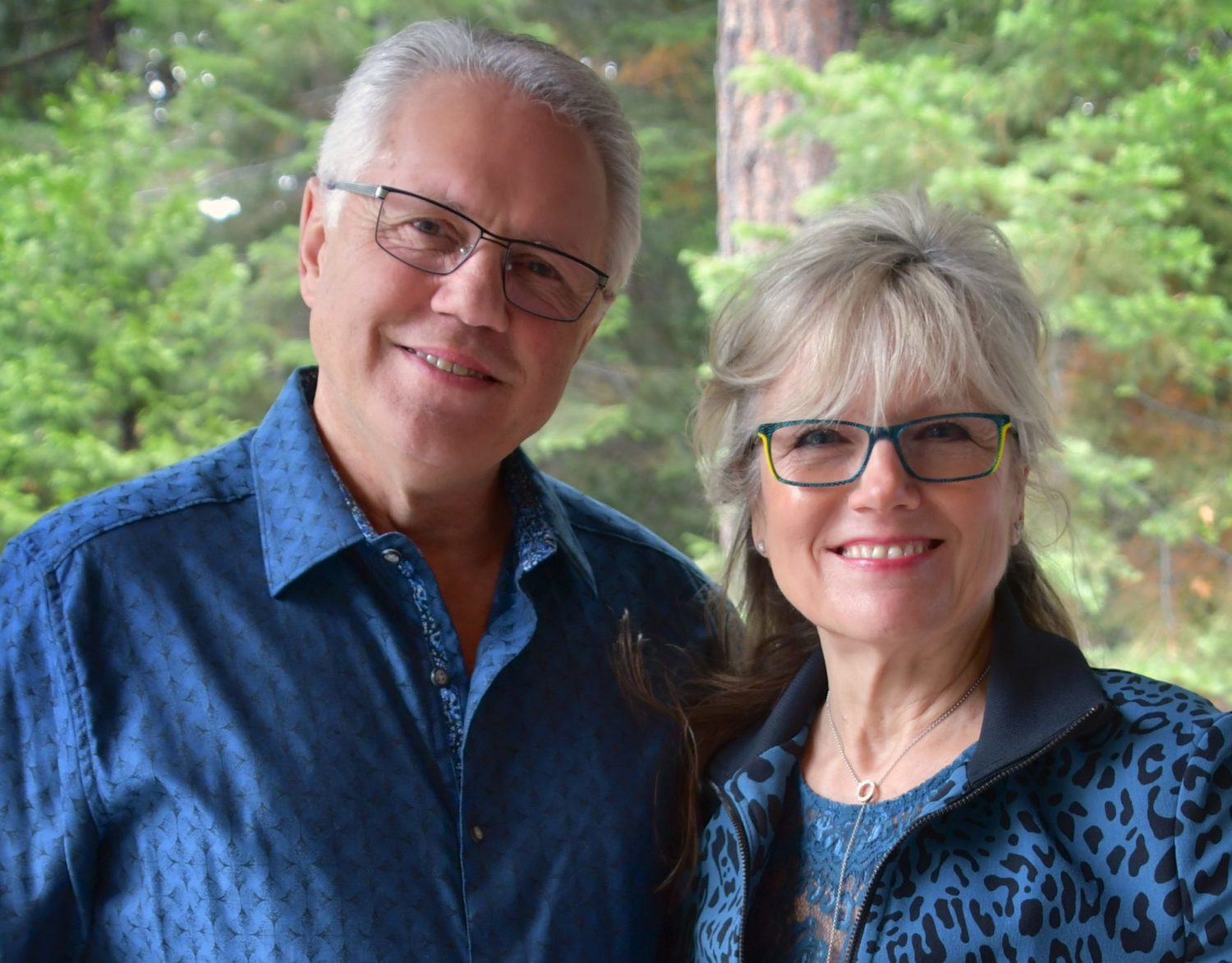 Meet Bill & Joann Truby
Bill & Joann Truby are the co-founders of Truby Achievements, Inc.
Truby Achievements, Inc. is the culmination of Bill Truby's life work. Over 40 years of learning has brought this company to a seasoned maturity in how it brings success to leaders. Joann Truby's contribution began over 20 years ago and propelled the company into greater insights and abilities. Together, these co-founders lead a team of people who find immense pleasure in helping others be successful – in personal life, relationships, and business.
Bill brings the background of common-sense learning (being raised on a cattle ranch) a B.A. in Theology, M.A. in Psychology, been a practicing MFT (Marriage and Family Therapist) and nearly 30 years of business practice to the table. Joann brings a lifetime of being an athlete, having been a multi-year, national champion in artistic roller skating, then holding many roles in the fitness industry, including management, personal training, program development, and instructor.
These multiple perspectives and backgrounds synergize to bring an amazingly simple, yet powerful tool that has been proven over and over to give stellar success. In short. We've done it. Multiple times. In real word situations. And our passion is to share these success principles with you.
Truby Achievements - The Secret to my Success
---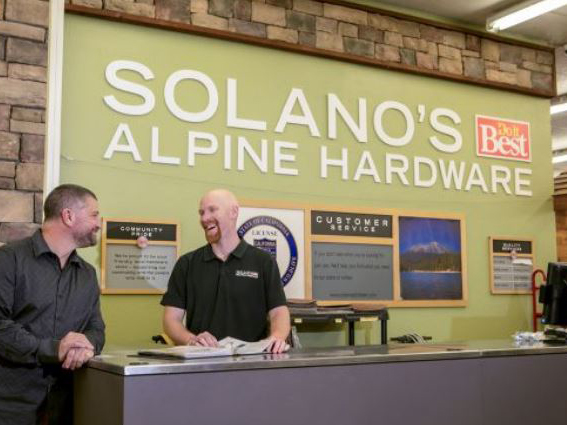 I used to HAVE to work in my business to make it run well. Now it runs smoothly on its own, my employees are happier, AND the profitability has increased. In fact, my margin has had a HUGE increase! This membership works!!
Truby Achievements Membership
Your Online Leadership Partner
---
There are "multitudinous" (….ok, there's a TON of…) training resources you can access anytime, anywhere, on any device. A question comes up? Access your membership immediately. You'll find your answer. Your team will see you as a wise, confident leader who knows what to do!
Membership access includes:
Immediate access to a complete training library with a HUGE amount of training videos. You don't have to wait to gain access. You can watch whatever you want, whenever you want
Two formats for your training – (1) "Skillsets" containing a "set" of tutorials to improve your success in a specific area. (2) Search a huge catalog of individual tutorials to find immediate help.
A large library of supporting tools and resources to support your training efforts or to be used as standalone products as needed.
Opportunity to ask the Truby Achievements team questions about the content. You can also interact and learn from other Truby Achievements members.
Opportunity to customize and personalize your training. There is an option to use the membership as a learning management system for your team members. You can create custom training lists, track team member's progress, request quizzes to ensure their understanding of the content, and more.
Our Membership Includes Training Across a WIDE Variety of Topics Including:
---
Truby Management System Implementation
Our proven 8-step business and team development system foundational to the Truby Achievements membership site.
Leadership Skills
KNOW what CONFIDENT leaders do to successfully lead teams and business.
Management Skills
Create efficient, productive, and profitable operations.
Communication Skills
Learn how to develop rapport, communicate and successfully interact with anyone.
Teamwork
Build a high-performing, accountable team who take initiative on what needs to be done.
Business Growth & Development
Learn to create a unique "value" that effortlessly attracts customers and clients.
Personal Mastery
Move from fear, hesitancy, and a less than desired self-esteem, to confidence and personal power.
Accountability
Never wonder whether something will get done – EVERYONE on the team practices relentless accountability.
Additional Membership Features Include:
---
Resource Library
Access your private resource library for member-only articles, videos, and more
User Playlists
Build your own customized list of resources to implement with your team
Member Events
Access live webinars and other member-only scheduled events
Member Directory & Forums
Engage with other Truby Achievements members and thought leaders
Activity Tracking
Track your team progress and activity within the member dashboard
Products
Books and other products supporting membership efforts.
Become a Member for Only $1.00
Get Instant Access to Truby Achievements Membership
Choose the plan that works best for you or your team.
Become a member for only $1.00 with a 14-day trial. Cancel anytime and you will not be charged for the next month's subscription.
Become a member for only $1.00 with a 14-day trial. Once the 14-day trial has ended, enjoy a 30-day no questions asked refund policy.
---
Enterprise Solution
Looking for enterprise needs (accounts for larger companies with multiple groups)? Contact us for a custom quote.
---
Contact Us
Nonprofit and Government Discount
If you are a nonprofit agency or a government agency, request a coupon for 20% off the membership subscription prices. Verification is required.
---
Request Coupon
Want to see how powerful a tutorial can be?
Watch The Power in the Chair (9 minutes)
"When I watched this tutorial, it really affected me. I wanted to make it mandatory that EVERY one of my managers watches it!" – Mark B.
"I watch this tutorial every week. It keeps me aligned on my REAL leadership job."- Rick S.
Success Stories
Here's what the Truby Management System has done for others...
"We recently commissioned a series of training videos and are rolling them out to our team. The videos are a very cost effective and convenient way to provide training to existing employees and new hires as they join the company. I'd highly recommend Truby Achievements training videos."
"Not more than two years ago, I wanted to sell Napa Printing & Graphics. There were just too many frustrations, most of them employee related... Through your training, which included communication skills and team building, the results were immediate. We learned how to communicate better, solve everyday problems in a more efficient and permanent manner... We became a team."
"If I am able to apply half of the knowledge that was presented in the course to my professional and person life; I will increase communication exponentially, double my production, and minimize confrontation. I would highly recommend this seminar to anyone, in any profession, at any level of responsibility. The course provides critical tools for managing a high performing team, while providing insight to manage your own personal life from a position of strength and control."
Frequently Asked Questions
How much time is this going to take me?
We've been asked this question so many times, we realize it's at the heart of concerns for trying something new. And, we have good news...
Certainly, there is time needed to learn and implement the trainings. But the impact is minimal. Why? Because, with the exception of two of the trainings, all of the others (nearly 60) are only a few minutes long. We've designed the training to be in the form of "bite-sized" learning. Plus, we guide you on what to do first, second...and so on. You can take these small steps at your own pace. As slow as you need, or as quickly as you want.
Another aspect to the learning is this: This is not a program you overlay onto the work you are already doing. Instead, it teaches you how to do what you are already doing - differently. In other words, many leaders find they are wasting time by not executing simple leadership, management and business principles correctly. Shifting HOW you do what you do, not only saves time, but continues to save that time for your future.
Leaders report, the overall experience is not time-consuming, but time savings.
What powers the Truby Achievements System's success?
TMS is what makes a business flourish. But what powers it? Leadership. A leader with a certain mindset and specific skillsets creates the astounding results and sustainable success. To be that kind of confident leader who can handle anything that you encounter, here are some of the skillsets you need...
Operational and business excellence
Empowering high-performing teamwork
Personal mastery confidence
Communication and interaction effectiveness
accountability calibration set points
Strategic growth initiatives
Low performance elimination
Incidentally, your Truby Achievement's Membership will teach you these skillsets, and much much more!
How easy is it to implement a training?
When you watch a tutorial, you're going to learn how to look at the topic from a new perspective. We'll show you how to implement the leaning based on that new perspective. And what you're going to find is that you are not doing a bunch of new and different things, you're simply doing what you already do differently - but with amazingly new results. 4 decades of proof give us the confidence to say, it WILL work for you too!
Our process works from the inside out. It's not a program that you overlay onto your business. It's a new way to think, which automatically causes you to do things differently. We call it a mind shift. And that kind of change happens instantly, and is sustainable. You continue to "do" differently because you "think" differently.
I'm Interested - What Are the Membership Options Again?
---
Still Have Questions?
No problem, we'd love to hear from you! Contact us with any pre-sales inquiries.