For decades, the world has focused on building better leaders. Why? Because "nothing trickles up." As goes the leaders, so goes the company. That fact is undeniable.
Most people don't realize the unintended consequences they create… by not understanding "the power in the chair" – The Leadership Chair.
This quick video (less than 10 minutes) motivates and inspires a person who is in a leadership role to understand the impact they have on others. And…quite frankly… it often stuns the viewer.
Understanding the hidden power in the leadership role helps you maximize your leadership potential, and prevent unintended negative consequences.
This is an example of one of 60+ tutorials available as part of our Membership.
Did this video change your perspective as a Leader?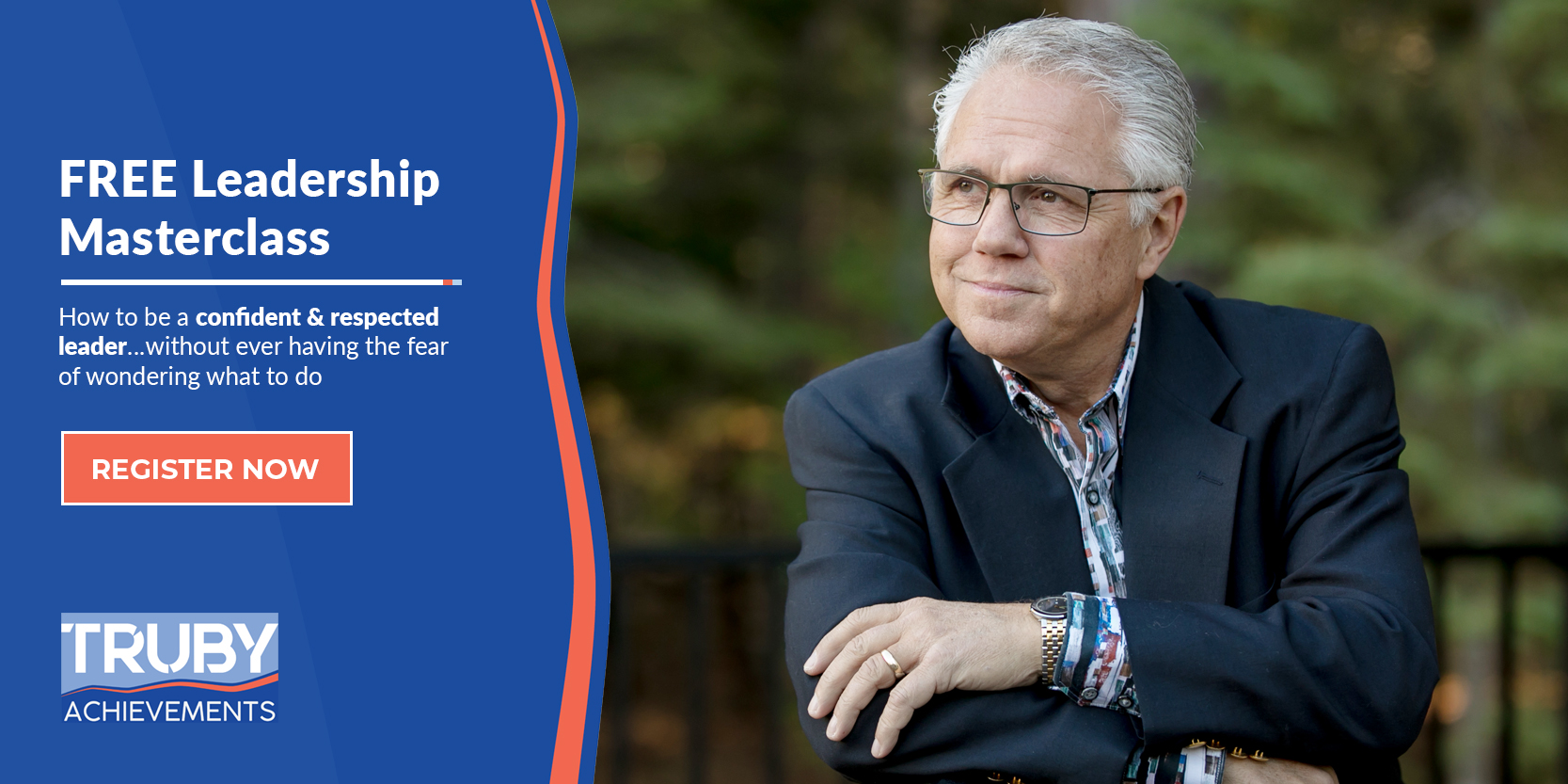 Continue your Leadership Development with our FREE 65-minute Masterclass:
Become a Confident & Respected Leader… without ever having the fear of wondering what to do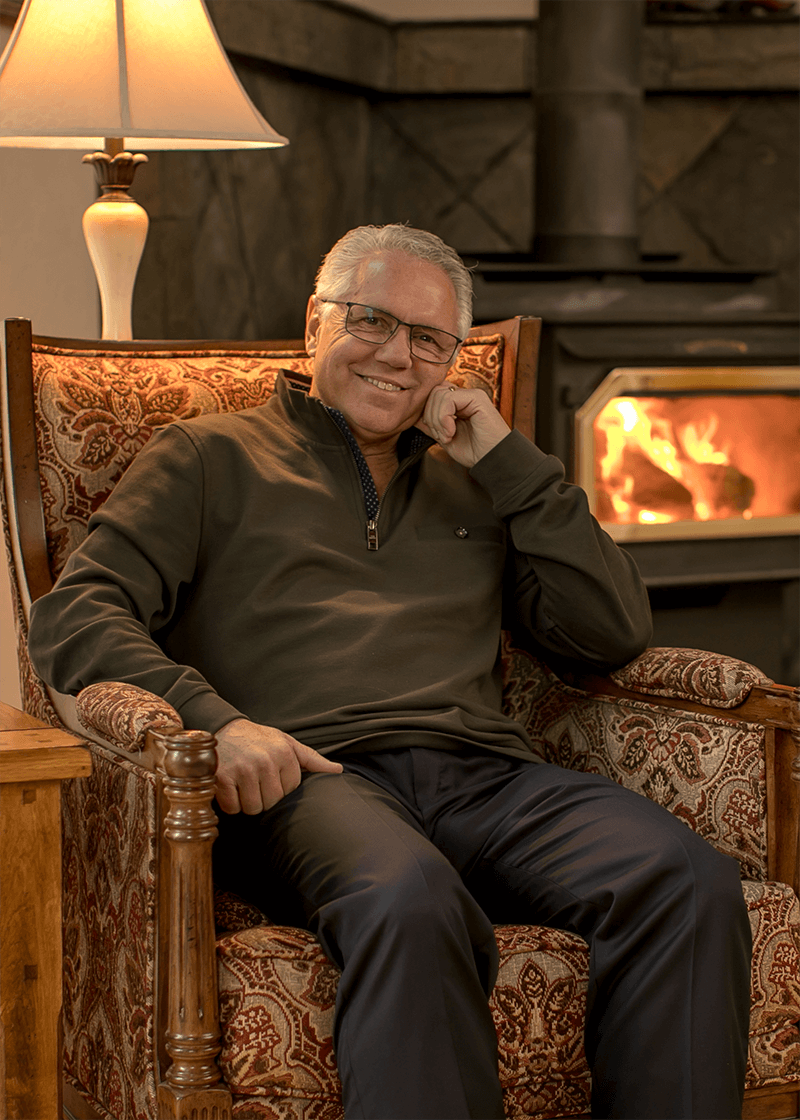 Meet Bill Truby, Our Training Expert
CEO and Founder of Truby Achievements
Bill Truby, M.A. MFCC, is a psychology and business-trained consultant, speaker, author, and educator whose focus is on improving the quality of human fulfillment and performance in organizations. His clients include architectural, engineering and related design profession firms; manufacturing companies, dental and medical offices, hospitals, wineries, insurance companies, schools, churches, health clubs; and various product, service, and sales organizations.
Bill's work includes consulting for goal setting, team building, strategic planning, management transition; and training in leadership, communications, sales, delegation, motivation, and other organizational skills. Truby Achievements has now taken their experience working one-on-one with businesses of all sizes and created an online version of their proven business system to help even more people.
Truby is a popular speaker and workshop leader for the American Society of Landscape Architects, the Professional Services Management Association, the American Society of Association Executives, the Society of Architectural Administrators, California Association of Hospital Admission Managers, and the American Institute of Architects.
He has worked extensively throughout the United States as well as Australia, Singapore, Thailand, and Hong Kong. Bill has a Master's Degree in Psychology and has been teaching personal, interpersonal, and organizational success strategies for the past 30 years.