(PAST EVENT) Free Webinar: Anatomy of a Successful Project
Use proven elements to design a hassle-free project that all but guarantees you achieve your scope, schedule, and budget.
Project managers face a daunting task. Often without complete authority, they carry the responsibility of aligning a group of players with various agendas and different degrees of willingness to cooperate – all while achieving a predetermined scope, schedule and budget. Oh, did I mention…and keep everybody happy, too?
In addition to meeting the project's objectives, the PM also needs to manage political, company, marketing and community agendas – everything from reputation to litigation issues sit squarely on the PM's shoulder. If all goes well…. "What a team!" If it doesn't… "We should have had a different project manager!"
This Zoominar will teach you how to build a solid infrastructure that ensures success. During the session, Bill will refer to real-world examples of how it works: Biggest dredging project in North America, multiple remediation projects, massive cleanup projects of unexploded ordinance for the Army Core of Engineers, and partnering sessions for large design/build projects… ALL have proven successful using this approach.
During this free training, you will learn to:
Get buy-in at the beginning of a project to ensure cooperation from all players.
Set up an infrastructure of shared expectations and accountability.
Create an information-flow system that ensures the right communication to the right persons at the right time.
Design a workflow system to achieve scope, schedule and budget goals – a workflow system that includes contingency plans for the inevitable setbacks.
Practice a proven process that allows for course correction, continuous improvement and "better-than-expected" outcomes.
You undoubtedly have project management tools you use. But if you just "get to work" it's like sending people onto the football field, or into battle, with no plan for interaction or execution. This process ensures you develop a "success-producing" infrastructure that leads to outcomes that make everybody happy!
Surround your favorite project management tools with this proven infrastructure to exponentially increase hassle-free success!
Date: Wednesday, November 10, 2021
Time: 11:00 am  PST / 1:00 pm CST
Duration: 1 hour
Delivery: Zoom
Hosted By: Dan Kelleher, Co-Founder and President of Midwest GeoSciences Group
Taught By: Bill Truby, Co-Founder, CEO, and President of Truby Achievements, Inc.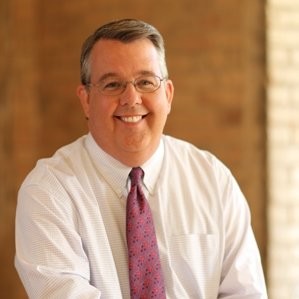 Dan Kelleher, PG, CIPM
President and Hydrogeologist, Midwest GeoSciences Group
Dan brings the power of "please and thank you" back into authentic meaning during his interaction with people…..plus a positive energy where he sees the mutual benefit when everyone gets what they want.   Dan is motivated by serving others with hopes that each collaboration helps all of us become successful professionals who strive to always improve our God-given talents while achieving effective global stewardship.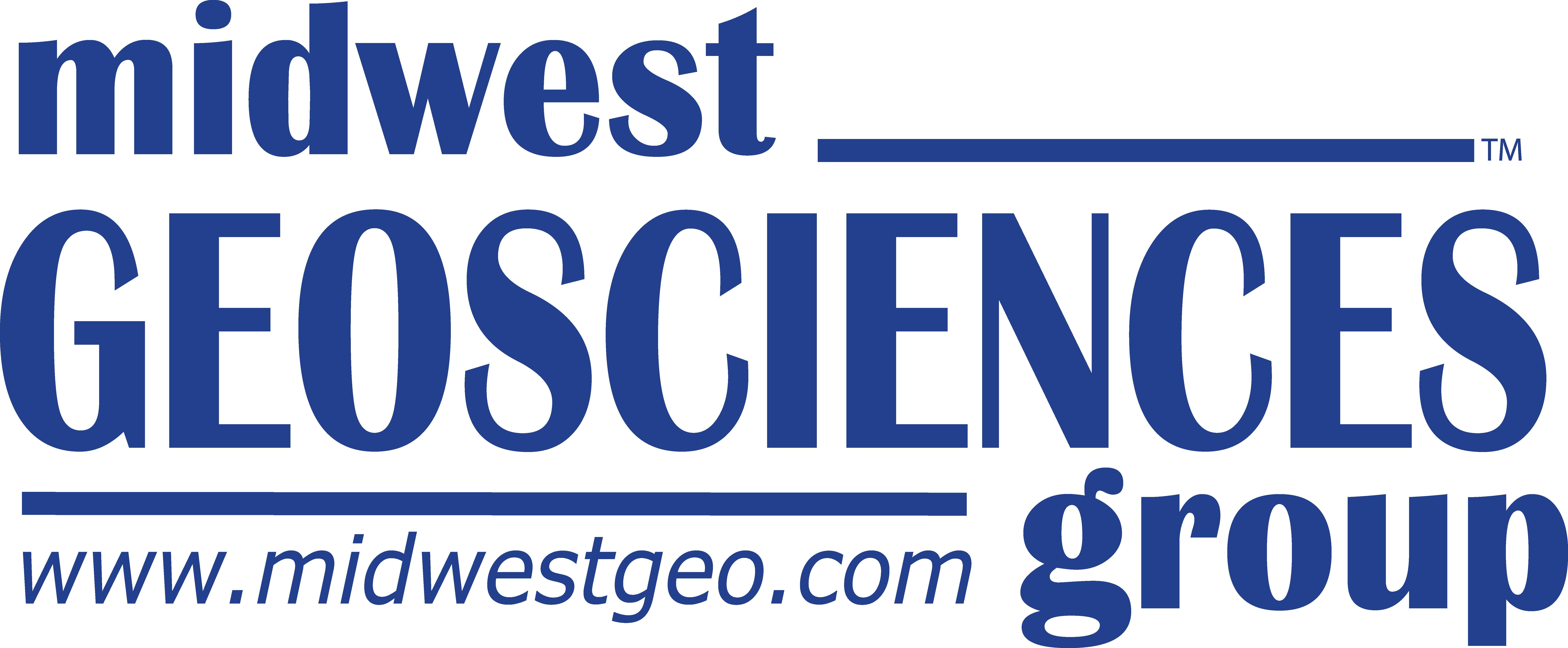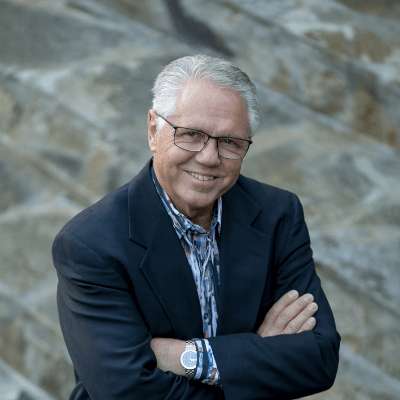 Bill Truby, M.A. MFT
Co-Founder, CEO, and President, Truby Achievements, Inc.
Bill brings his background of common-sense learning (being raised on a cattle ranch) his B.A. in Theology, and an M.A. in Psychology…plus 40 years of business practice to the table. He has developed Truby's Business Success Model. This model has been proven to eliminate people problems, maximize productivity and profitability, all while growing the business by attracting more customers. Truby is a popular speaker, workshop leader, author, and educator. He is engaging and has a lifetime of experience that gives him the wisdom to guide and train other people.