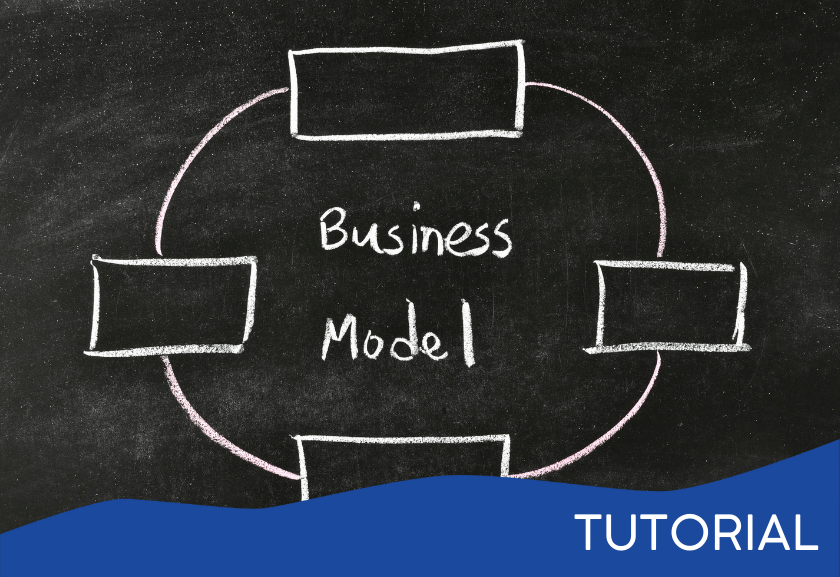 Introduction to the Truby Business Success Model
Four decades of continuous improvement have resulted in a fool-proof, super-successful Business Success Model that works – every time! This tutorial explains the model. It is a proven approach that focuses on what is necessary for high-performing teams to seamlessly conduct efficient operations, deliver a compelling product or service, have streamlined productivity, and enjoy abundant profitability.
*This video is offered as a free training to nonmembers. As a member, you have access to all of the content referenced in this training. AND the content in your dashboard is organized based on this model.
Duration – 24:46
Read more