Truby Management System Stage 3:
MOBILIZE

your People, Processes, and Business
A business or team must know the unique "value" it brings to its "customers." What makes it unique. Indeed, what makes it "valuable" over others who offer the same thing. It's also important to have a clear plan for executing a quality delivery of that value, AND to strategically grow. These two steps achieve these outcomes.
In step 5, the value of the team or company's offering becomes clear. This is followed by ensuring everything – from look, feel and processes, to messaging and marketing – is all aligned with that value. 
In step 6, you learn how to develop a Visionary Strategic Plan, then set your sites on measurable goals to reach your vision.
Sets of tutorial trainings batched in focused topics.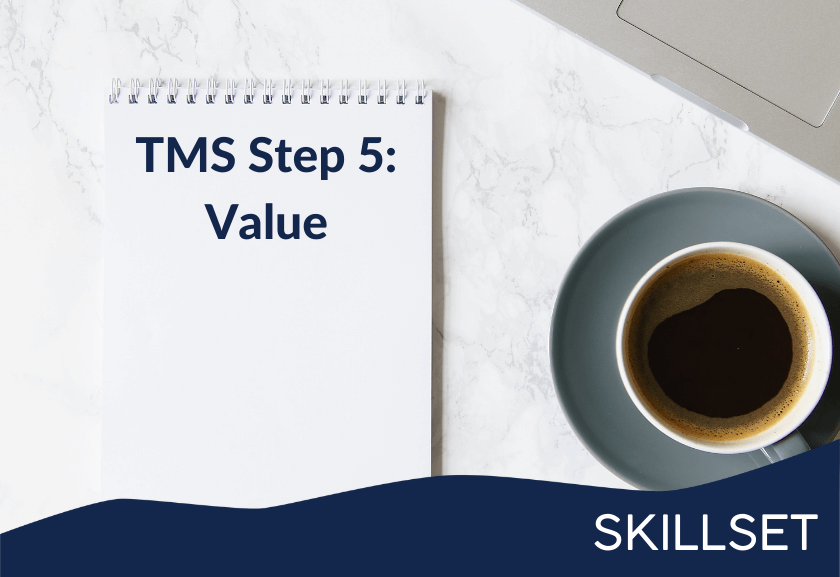 Everyone consciously or subconsciously wants to obtain "value" from any transaction – even that if engagement with a leader. Learn how to understand what "value" is and how to deliver it.
Includes 4 tutorials:
● The Science and Basics of Value
● Using Value to Lead with Influence
● Using Value to Lead a Team
● Using Value to Lead a Company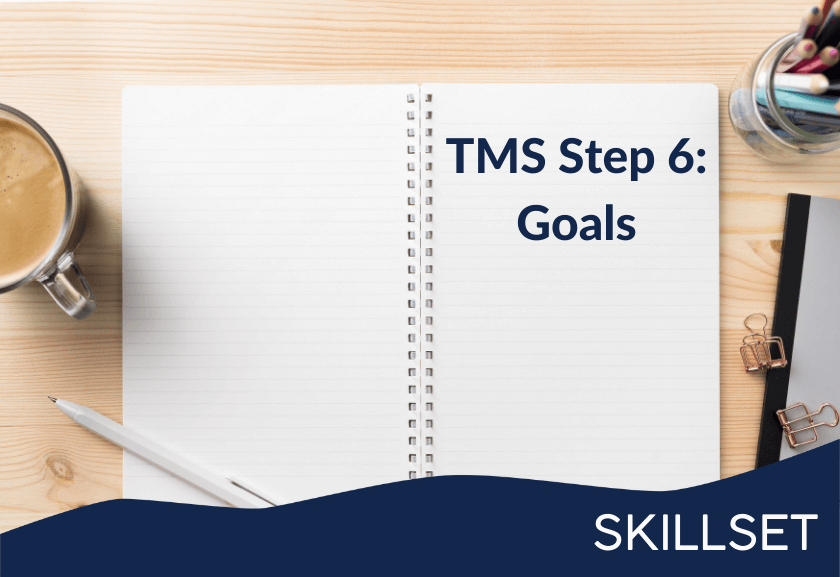 Human beings are designed to achieve. We want something to work toward and accomplish. This training shows you where that comes from and how to maximize its dynamics toward achievement.
Includes 4 tutorials:
● The Science and Basics of Goals
● Using Goals to Lead with Influence
● Using Goals to Lead a Team
● Using Goals to Lead a Company