FREE 25-minute training – Immediately Available
Truby's Business Success Model
Quickly learn how to…
Supercharge your business skills

Be an effective leader and manager

Build your personal power & self-confidence
Learn how 1,000s of Business Owners are unlocking the secret to greater productivity and profitability – while having a more satisfying lifestyle. 
BONUS  ALERT – you'll also receive a FREE 26-page e-book, containing a Business Success Assessment tool. Find out how your business compares to key success indicators.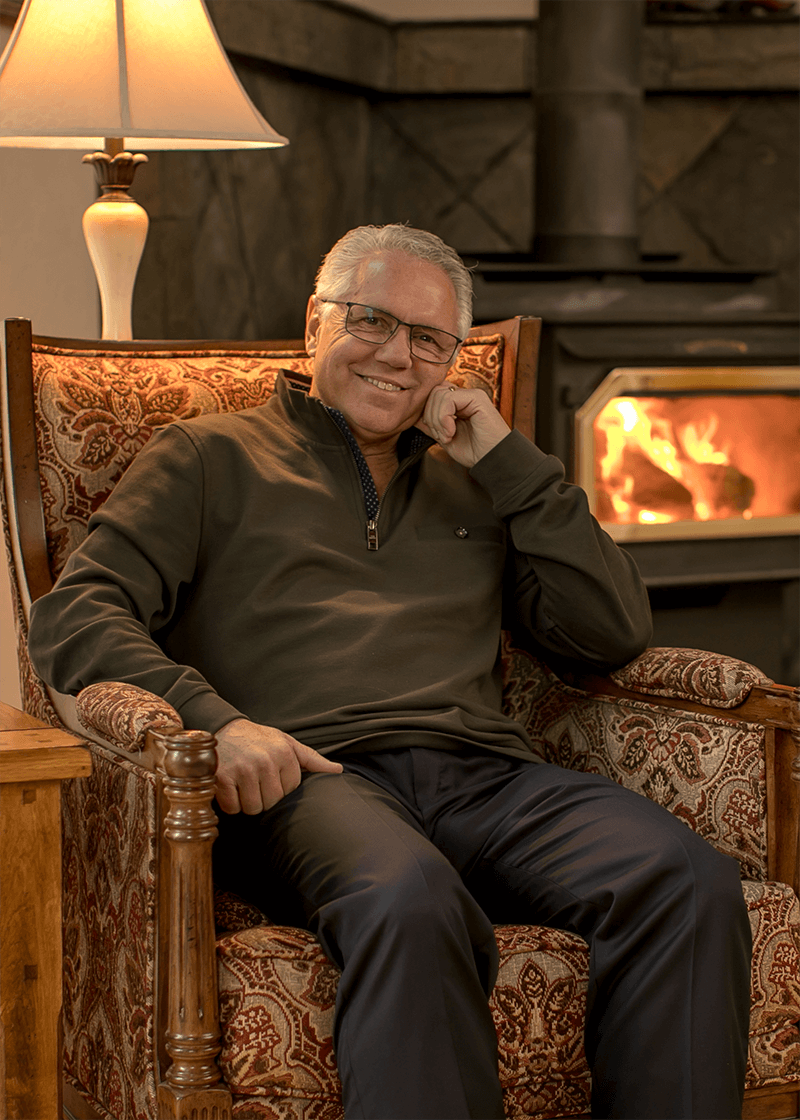 Meet Bill Truby, M.A., MFT
Business Success Model – Creator and Expert
President, CEO, and Founder of Truby Achievements
Bill Truby, M.A. MFCC, is a psychology and business-trained consultant, speaker, author, and educator whose focus is on improving the quality of human fulfillment and performance in organizations. His clients include architectural, engineering and related design profession firms; manufacturing companies, dental and medical offices, hospitals, wineries, insurance companies, schools, churches, health clubs; and various product, service, and sales organizations.
Bill's work includes consulting for goal setting, team building, strategic planning, management transition; and training in leadership, communications, sales, delegation, motivation, and other organizational skills. Truby Achievements has now taken their experience working one-on-one with businesses of all sizes and created an online version of their proven business system to help even more people.
Truby is a popular speaker and workshop leader for the American Society of Landscape Architects, the Professional Services Management Association, the American Society of Association Executives, the Society of Architectural Administrators, California Association of Hospital Admission Managers, and the American Institute of Architects.
He has worked extensively throughout the United States as well as Australia, Singapore, Thailand, and Hong Kong. Bill has a Master's Degree in Psychology and has been teaching personal, interpersonal, and organizational success strategies for the past 30 years.