Recording from the Live Leadership Training: Leadership, Communication and Personality Clashes
---
An exclusive event for Midwest GeoSciences Group guests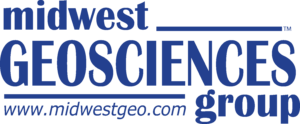 Recording Date: Tuesday, March 23, 2021
Hosted By: Dan Kelleher, Midwest GeoSciences Group
Presented By: Bill & Joann Truby, founders of Truby Achievements, Inc.
Duration: 60 minutes
This recording was only publicly available for a few days following the event. It's available within our membership site.
---
Special Membership Offer (from the end of the training)
PLUS receive a BONUS electronic book – No Two People See the Same Rainbow if you join as a member by Friday, March 26, 2021.
---
Tanya Quinn
COO, Truby Achievements