Free LIVE Personal Mastery Class
Tuesday, July 25 at 12 noon Pacific Time
Learn How to Quickly Build
Personal Power & Self-Confidence
Have difficulty standing up for yourself?
Overcompensate in words and actions?
Secretly look for and crave approval?
Not feel respected by your family, friends, or colleagues?
Act fearful, guilty, or hesitant without understanding why?
Have a hard time setting boundaries?
These thoughts and feelings are caused by a lack of PERSONAL MASTERY 
Though we often don't talk about it…
LACK OF PERSONAL MASTERY
LACK OF PERSONAL POWER
LACK OF SELF-CONFIDENCE
IS OBVIOUS
No matter how hard you try to hide it, you can't.
People see you trying harder than you need to, or distancing yourself, or even overpowering others to compensate.
But… YOU CAN CHANGE!
Join Us for a Live FREE Training to Learn:
Personal mastery is simply mastery over your person – I will reveal what aspects of your person you need to master and why this is important.
Personal power does not come from gaining power, but from unleashing the power within – I will reveal what chains are binding you, what bondage needs to be broken to unleash your power.
Self-confidence is not about feeling confident, it's about BEING confident – I'll show you why some people look confident, and how to master the fears that prevent you from being confident.
Personal power is not something you create.
It's something you unleash!
Personal power is not something you create. It's something you unleash!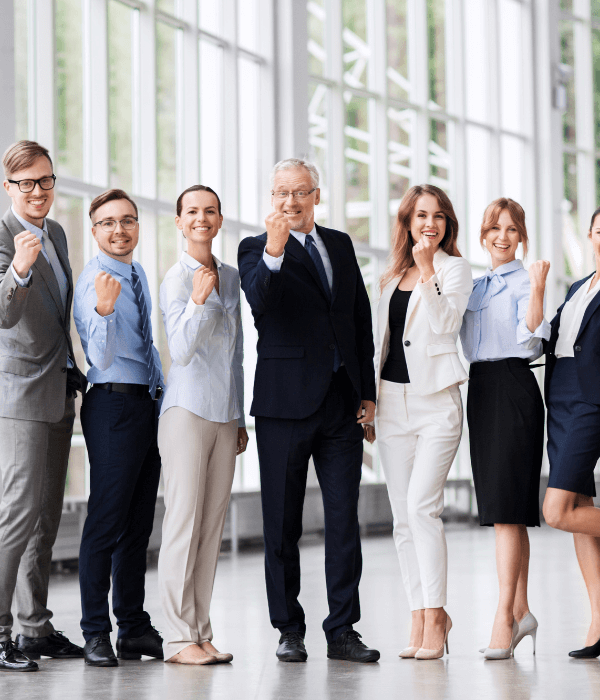 This class will make a difference in just one hour.
You CAN make a change immediately.
How does it happen so quickly?
It comes from a mind shift. A change in perspective. And we all know, attitude and behavior come from what we think. Change how you think, and it will change how you are, change what you do, and change how you feel.
Registration for this class is currently closed.
Join our waiting list for the next live class. We'll email you when registration opens.
Although you will learn valuable insight and training to change immediately…
THIS FREE CLASS IS JUST THE BEGINNING!
This free class provides an introduction to a much deeper dive into PERSONAL MASTERY TRAINING – a course I'll be offering that is absolutely life-changing. HUNDREDS of people have attended and experienced learning that changed them for life. YOU CAN, TOO!
Learn more here: link.
Pssst…at the free course I will give a discount coupon to use for the paid class… but it's only given at the free class.
Meet Bill Truby, Our Training Expert
CEO and Founder of Truby Achievements
Bill Truby, M.A. MFCC, is a psychology and business-trained consultant, speaker, author, and educator whose focus is on improving the quality of human fulfillment and performance in organizations. His clients include architectural, engineering and related design profession firms; manufacturing companies, dental and medical offices, hospitals, wineries, insurance companies, schools, churches, health clubs; and various product, service, and sales organizations.
Bill's work includes consulting for goal setting, team building, strategic planning, management transition; and training in leadership, communications, sales, delegation, motivation, and other organizational skills. Truby Achievements has now taken their experience working one-on-one with businesses of all sizes and created an online version of their proven business system to help even more people.
Truby is a popular speaker and workshop leader for the American Society of Landscape Architects, the Professional Services Management Association, the American Society of Association Executives, the Society of Architectural Administrators, California Association of Hospital Admission Managers, and the American Institute of Architects.
He has worked extensively throughout the United States as well as Australia, Singapore, Thailand, and Hong Kong. Bill has a Master's Degree in Psychology and has been teaching personal, interpersonal, and organizational success strategies for the past 30 years.
I want to unleash my PERSONAL POWER!
I want to build more SELF-CONFIDENCE!
I want to have PERSONAL MASTERY!