New Free Resource – Instruction Guide: Dealing with Change in Uncertain Times (eBook)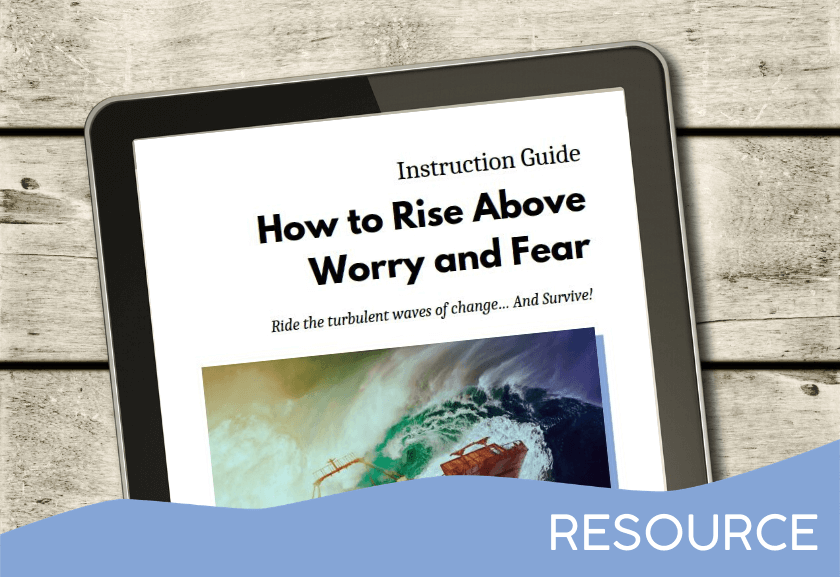 ---
You won't see this anywhere. It's an eBook that clearly explains, from science, how the current crisis is causing psychological effects and relationship difficulties. It shows you how fear can even weaken your immune system.
People are devouring the content – and using the teaching and tools to find some degree of normalcy again.
Normally this eBook is $9.95. Because we want to help, we are offering it FREE to a limited time.
Learn more at https://trubyachievements.com/dealing-with-change/.
---
Bill Truby
Founder and President of Truby Achievements