(PAST EVENT) Live Zoominar: Advanced Listening Skills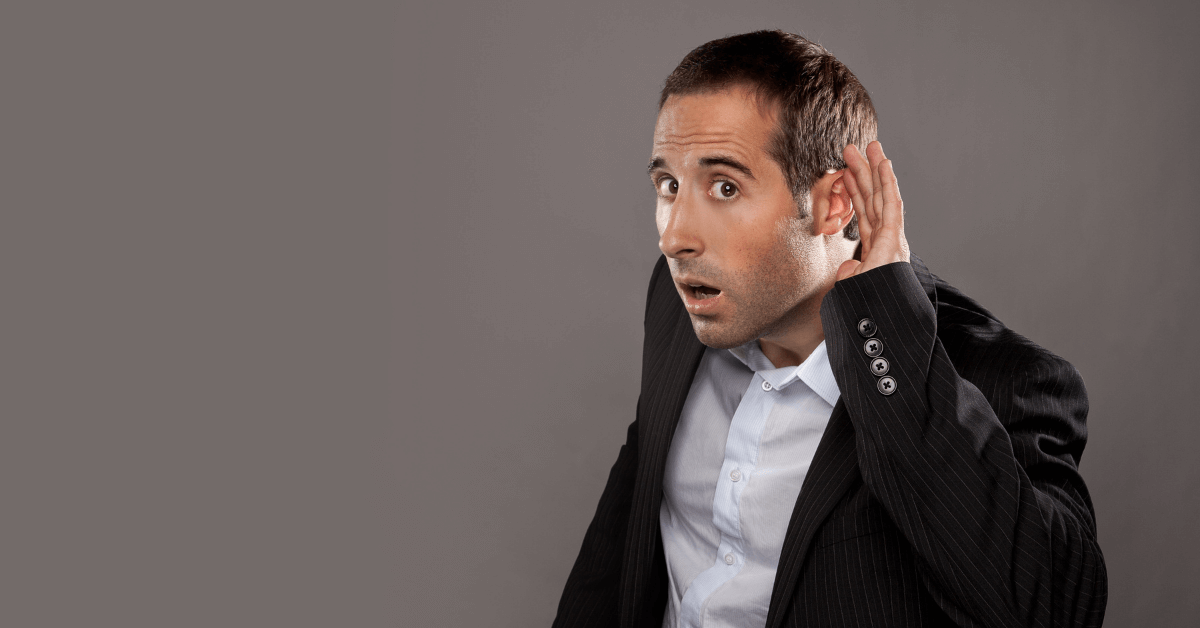 ---
An exclusive event for Truby Achievements Members and Guests
Join Truby Achievements for an exclusive zoominar about advanced listening skills – how to listen to what's not being said.
Date: Wednesday, September 15 at 11 am PST (NOTE THE PST TIMEZONE)
Presented By: Bill Truby, President and CEO, Truby Achievements – plus the Truby Achievements Team
Duration: 60 minutes
---
Part 1 – Live Training: Advanced Listening Skills, How to Listen to What's Not Being Said
Most of us are NOT naturally good listeners. But that doesn't mean we can't learn to be so. This Zoominar will remind you about some basic listening skills, then take you beyond that foundation to understand some advanced listening skills – including how to listen to what the other people aren't saying.
How is that possible? Because our subconscious gives off clues. If you know what clue to look for, you can go hunting for what's underneath the clue and find a treasure of information.
Part 2 – Solve Today's Problems Today
Join us for an open discussion! Share your current issue with Bill Truby and he'll give you a resolution path instantly.
We'll help as many attendees as time allows during our 60-minute Zoominar. If you have a question ready at the start, you will be able to request your "spot" inline via the chat window.
---
The event has already occurred. A recording is available to non-member registrants for a few days (check your email for the link if you registered).
A recording will also be added to the resource library for members.
---
Truby Achievements, Inc. helps Small and Medium Business Owners eliminate people problems, increase productivity and profitability… plus attract more customers through a PROVEN Business Success Model. Start LEADING your business, instead of just running it!
Learn more at https://trubyachievements.com/.
---
Tanya Quinn
COO, Truby Achievements